Travel brings joy and pleasure to life. As we plan our travels let us appreciate these " 5 Reasons Why Travel is Important."
"This post may contain affiliate links. If you use these links to buy something we may earn a commission. Thanks."
Travel Relieves Stress
Many people consider travel as the number 1 remedy to stress. No matter how much work-life balance is emphasized, those in the corporate world find it difficult to maintain the required balance for a healthy life. As a result, there are people who are extremely stressed which can weigh heavily on their psychological and physical well-being. To relieve this stress, all that is needed is a plane ticket to a relaxing destination, so all the stresses of life can be forgotten for a moment in time.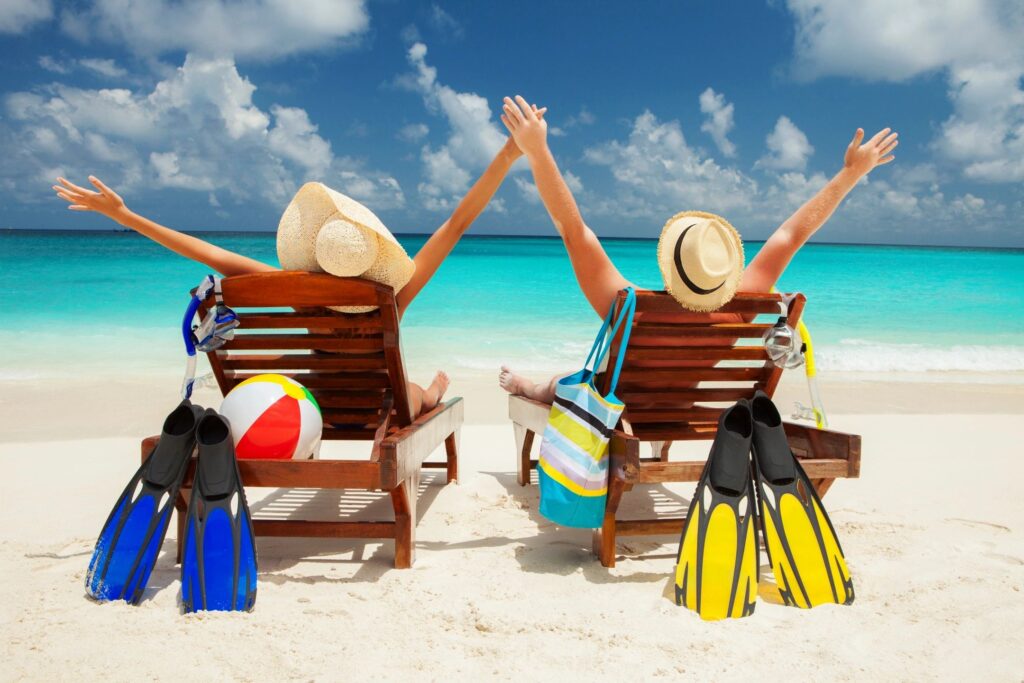 Travel allows one to disconnect from all the stresses of life.
Recommended Article: How to Plan a Trip: The Ultimate Step by Step Guide 2021
Travel Creates Lasting Memories
Another reason why travel is important is that it creates lasting memories. Travel experiences are etched in our memories forever. Whether it's the adventure or the fun, it provides stories and experiences that can be shared with friends and family from generation to generation. So don't forget to capture your experience on your camera or phone.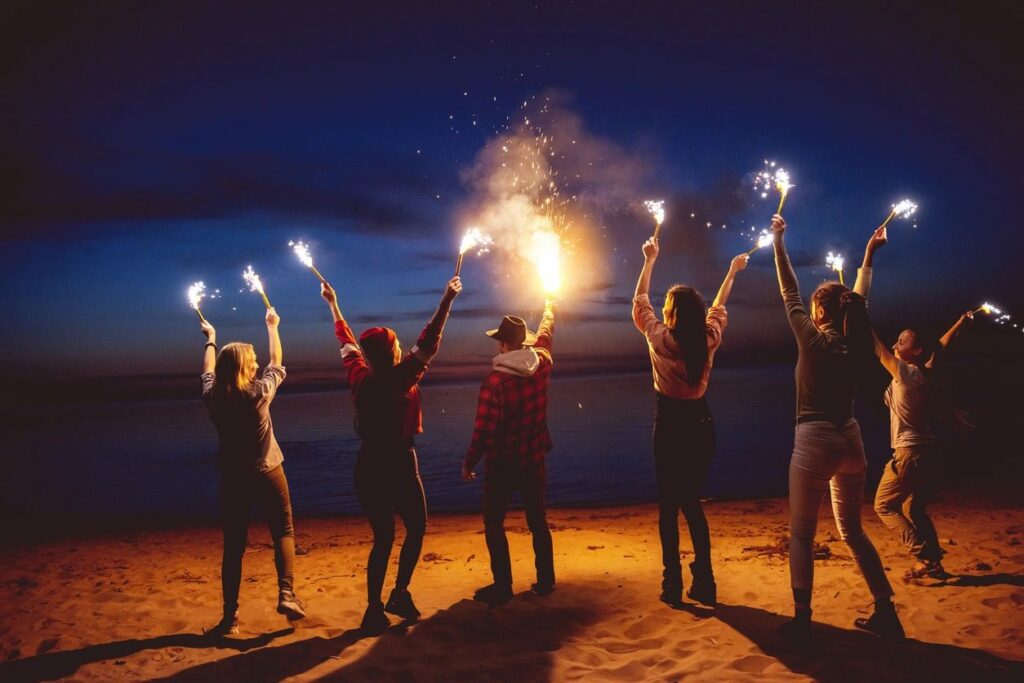 "traveling creates memories to last a lifetime."
Travel Provides Adventure
There is a thrill and excitement when venturing to have new experiences. There are so many planned adventures that one can partake in. Whether its bungee jumping, hiking some of the tallest mountains in the world, rafting etc, there is so much available to satisfy the adventure hunger.
Recommended Article: Top 8 Cheap Tours in Europe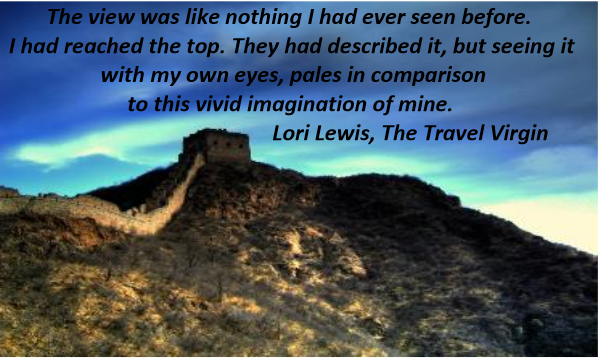 Travel is Educational
There is so much that can be learned from traveling. Our internal knowledge library expands in the areas of history, art, geography, and culture of new places. It provides an opportunity to totally immerse your mind into a new way of thinking and living.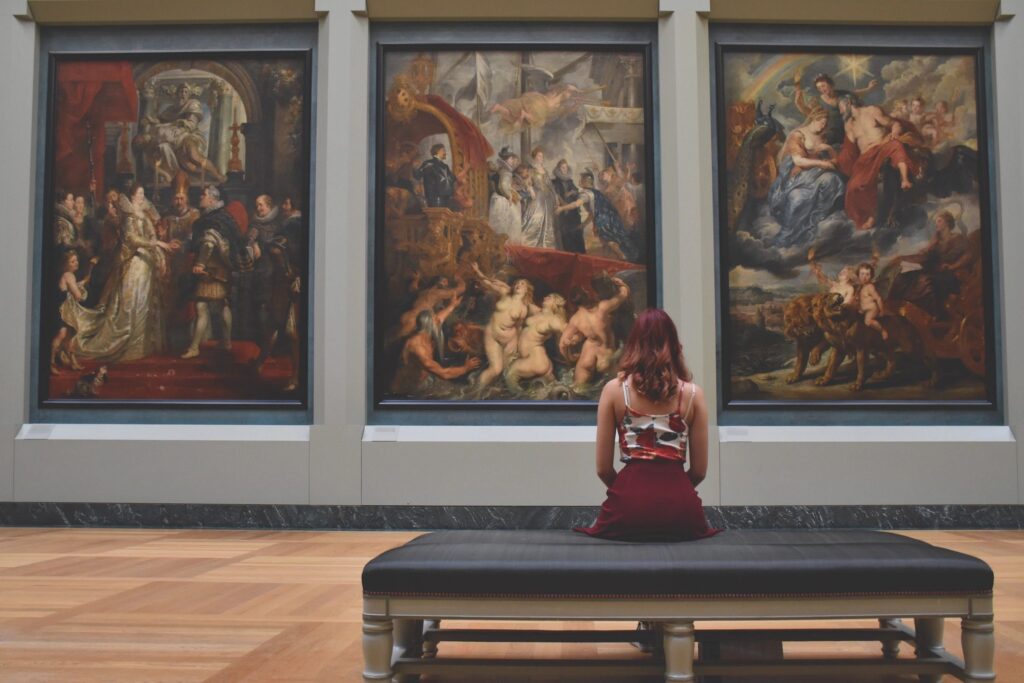 Travel Provides an Opportunity To Try New Cuisine
What is traveling without trying out new foods and drinks? There is an orgasmic feeling to the taste buds when you try something that is not only new but delectable.
Suggested Reads
20 Irresistible Jamaican Foods To Try in 2021-Recipes and Videos Included
15 Must-Try Foods in Amsterdam 2021
Blog Post Suggestion