As a vacationer, one of the most exciting things is trying new foods. If you are visiting Amsterdam, and you are wondering what are the best foods in Amsterdam to try. Look no further than this list. The Travel Virgin absolutely love the traditional foods of Amsterdam and encourage you to use this list as your guide of '15 Must-Try Foods in Amsterdam'.
Exclusive Offer- Travel Discounts and Promo Codes 2021-2022-Deals for Over 150 Countries with Bonus of 300 Self Development ebooks
Top 20 Best Hotels in Amsterdam
Dutch foods to try in Amsterdam
1. Stroopwafel
A delectable dutch sweet treat, the stroopwafel is our number 1 must-try food in Amsterdam. This treat is sold in bakeries and by local street vendors. It is made up of two waffles that are placed together with sweet syrup in between. Stroopwafel is best enjoyed hot.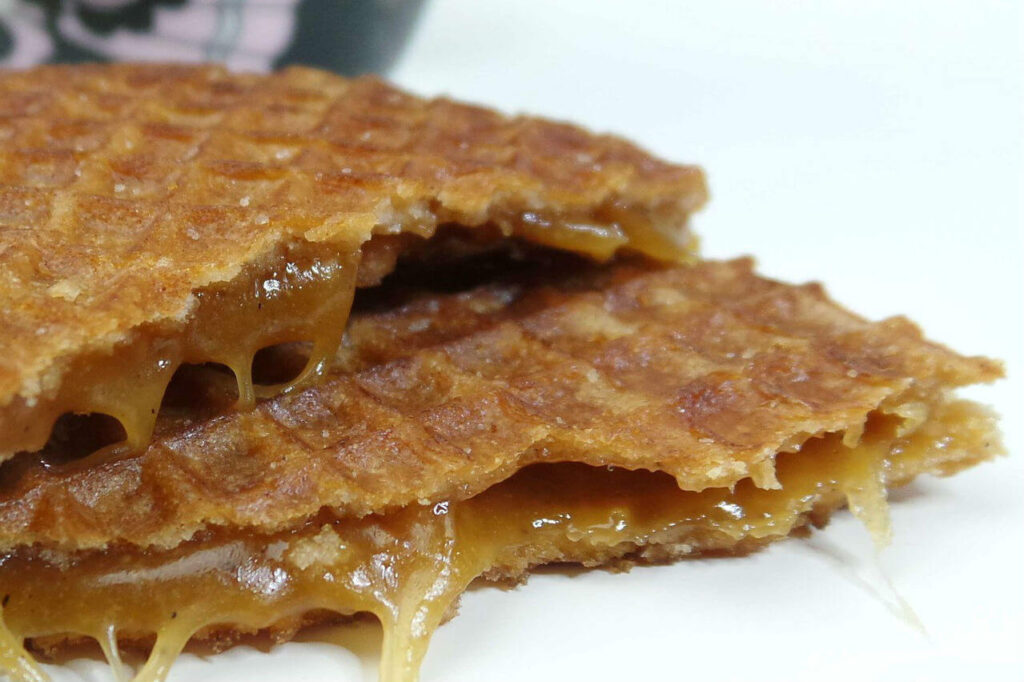 The best way to eat this treat, 'dutch style', is to place it on top of your coffee or teacup and let it get soft, warm and gooey.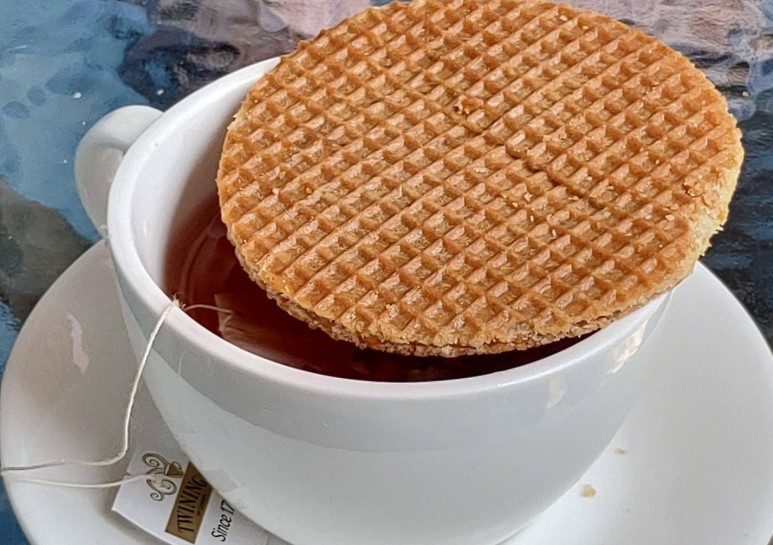 Feature Article: 20 Best Coffeeshops in Amsterdam: Etiquettes and Rules for Smoking 2021
2. Bitterballen-Foods from Amsterdam
So you are at the Coffeeshop in Amsterdam, you have had a bit too much to drink, and you feel a hangover coming on, what do you do? Order the second must-try food in Amsterdam, Bitterballen. Bitterballen is meatballs that are deep-fried. It is prepared by combining beef, butter, veal, flour, beef broth, salt, parsley and pepper. This is great to snack on whilst drinking as food in the stomach slows the absorption of alcohol in the bloodstream. This is usually served with the famous "dutch mustard" dip.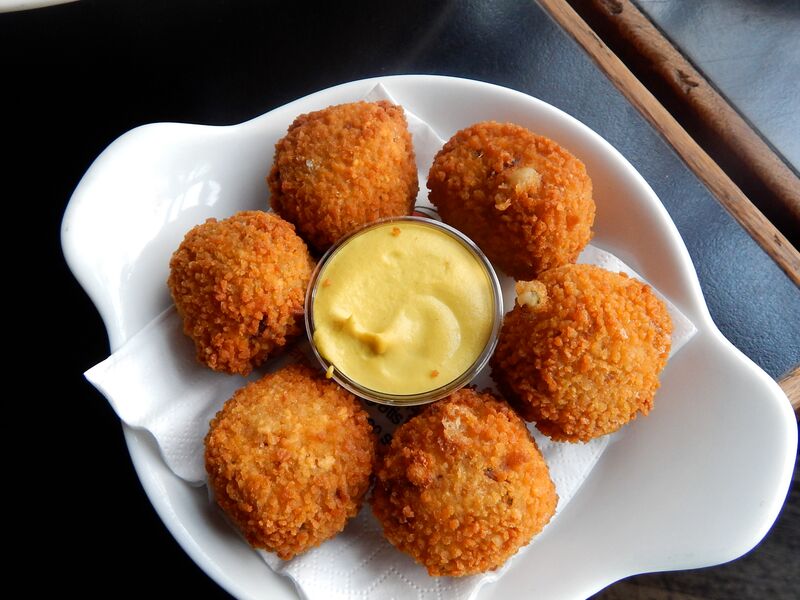 3. Dutch French Fries- Patatje Oorlog or Patat Speciaal
When ordering french fries in Amsterdam, ask for the 'Patatje Oorlog' or 'Patat Speciaal'. The Patatje Oorlog is french fries served with a mix of mayo, onions and peanut sauce as a dressing. The Patat Speciaal is served with a mix of onions, curry ketchup and mayonnaise.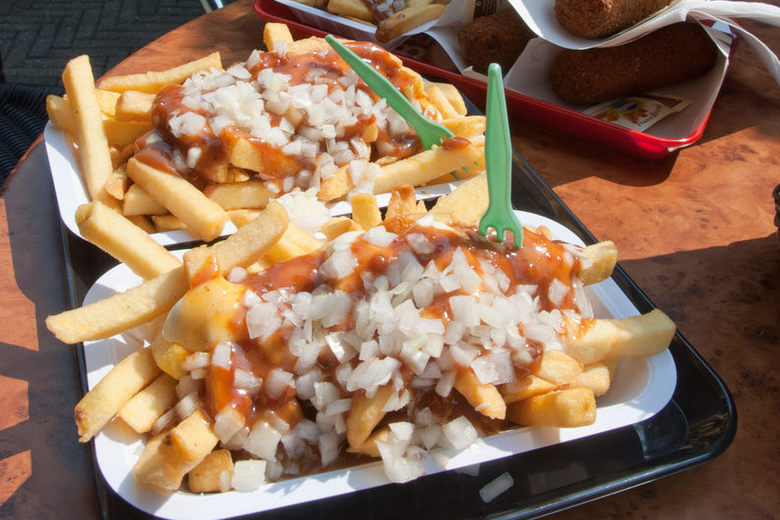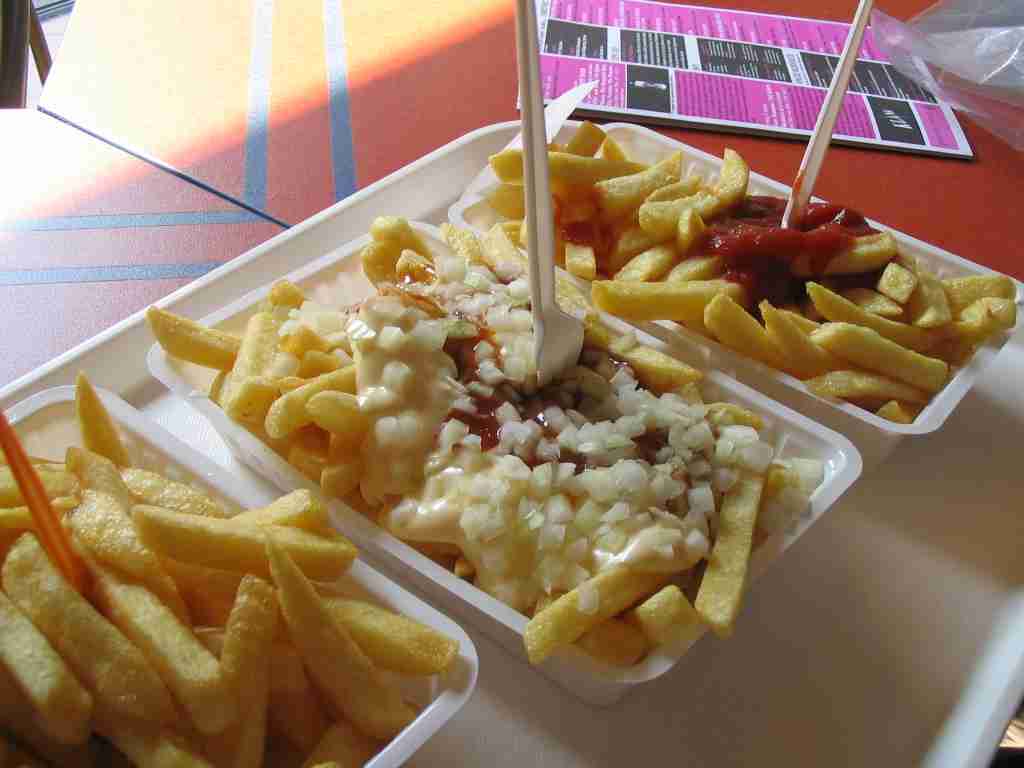 4. Dutch Pancakes-Foods from Amsterdam
Dutch pancakes are much different than American ones as they have the thinness of a crepe and a large surface area for toppings. A mouthwatering treat that is usually topped with dutch syrup, cream and fruit. There is also the choice of cheese and bacon topping.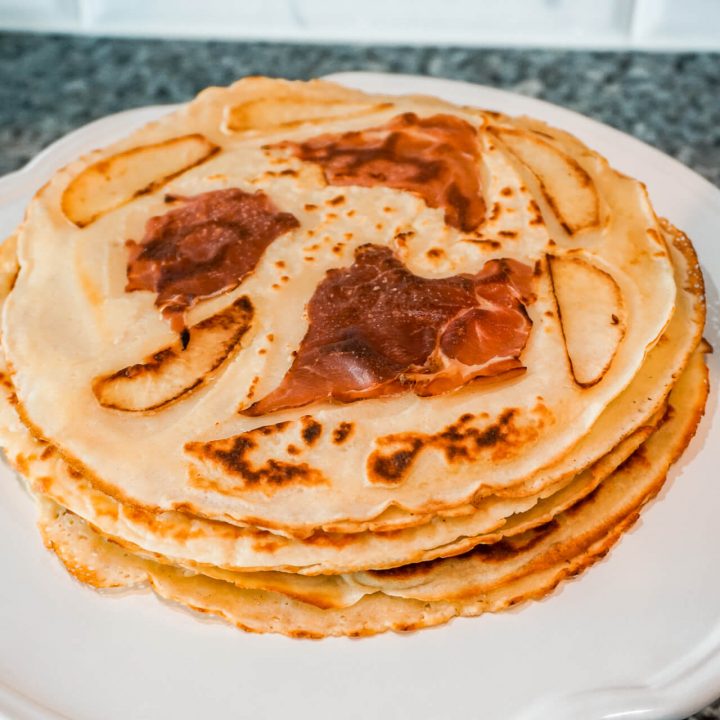 5. Raw Herring
That is right!! Raw herring is a popular dutch food in Amsterdam. It is usually lightly salted and served with pickles and onions. This must-eat food in Amsterdam is sold mostly by street vendors and vans. Don't forget to eat it like how the dutch eat it, first you have to tilt your head back, grab the herring by the tail and then put it over your mouth and eat the head first. Raw herring is described as being its sweetest between May to July. This speciality is also served in a sandwich form with onions and pickles.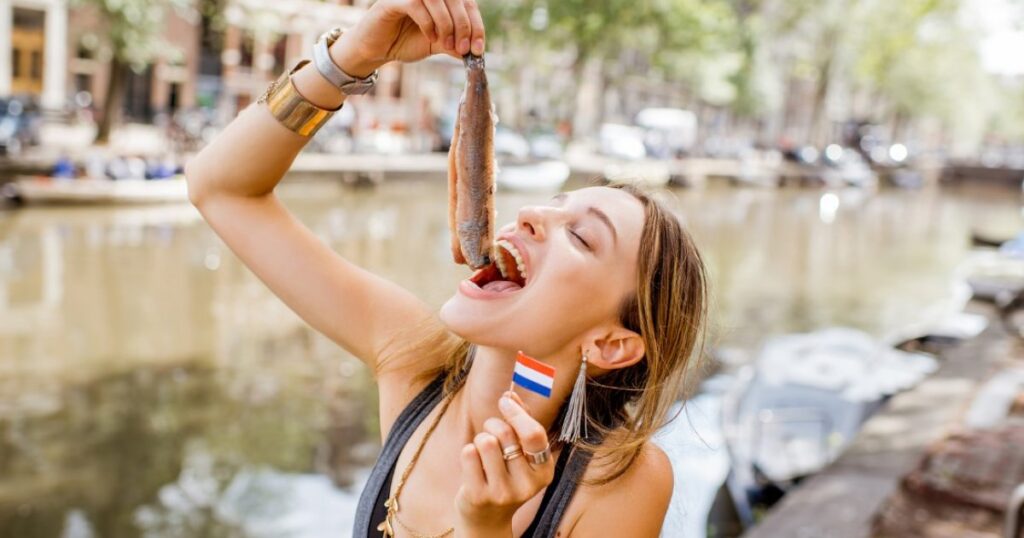 6. Dutch Cheese-Foods from Amsterdam
What would a trip to Amsterdam be, with trying the award-winning cheese of the Netherlands? The Netherlands is the second-largest exporter of cheese in the world. Cheese is eaten for breakfast, lunch and supper in Amsterdam. Make sure to arrange a visit to the cheese museums in Amsterdam to try the 16 types of Dutch cheese. The most popular type is Edam and Gouda.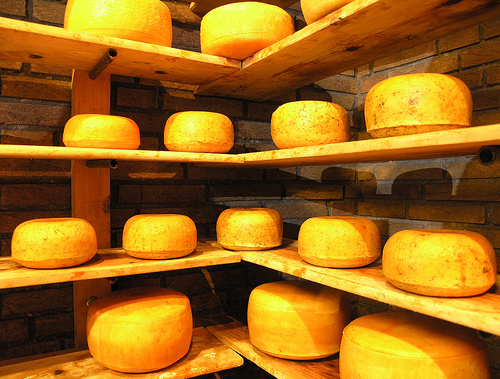 7. Poffertjes
This is a popular must-have food in Amsterdam. Fluffy light spongy small pancakes covered in sugar. Poffertjes is usually served with a fruit sauce. These mini deletable treats are quite filling.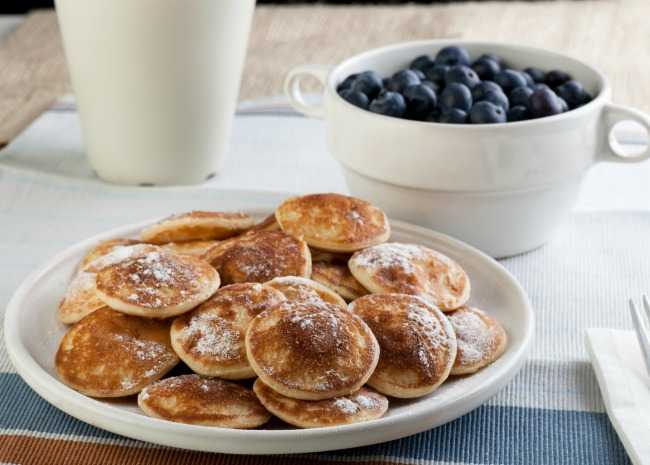 8. Stamppot-Foods from Amsterdam
A traditional meal that consists of a combination of a big juicy sausage, vegetables, mashed potatoes, carrot, kale, bacon, sauerkraut, sweet and sour apples, and onions. Described as comfort food, because it is a winter meal. Traditionally served in winter based on vegetables grown in winter. There are actually 4 commoon stamppots which have a combination of the food items listed above: Stamppot andijvie (endive), Hutspot, Hete bliksem and Stamppot boerenkool.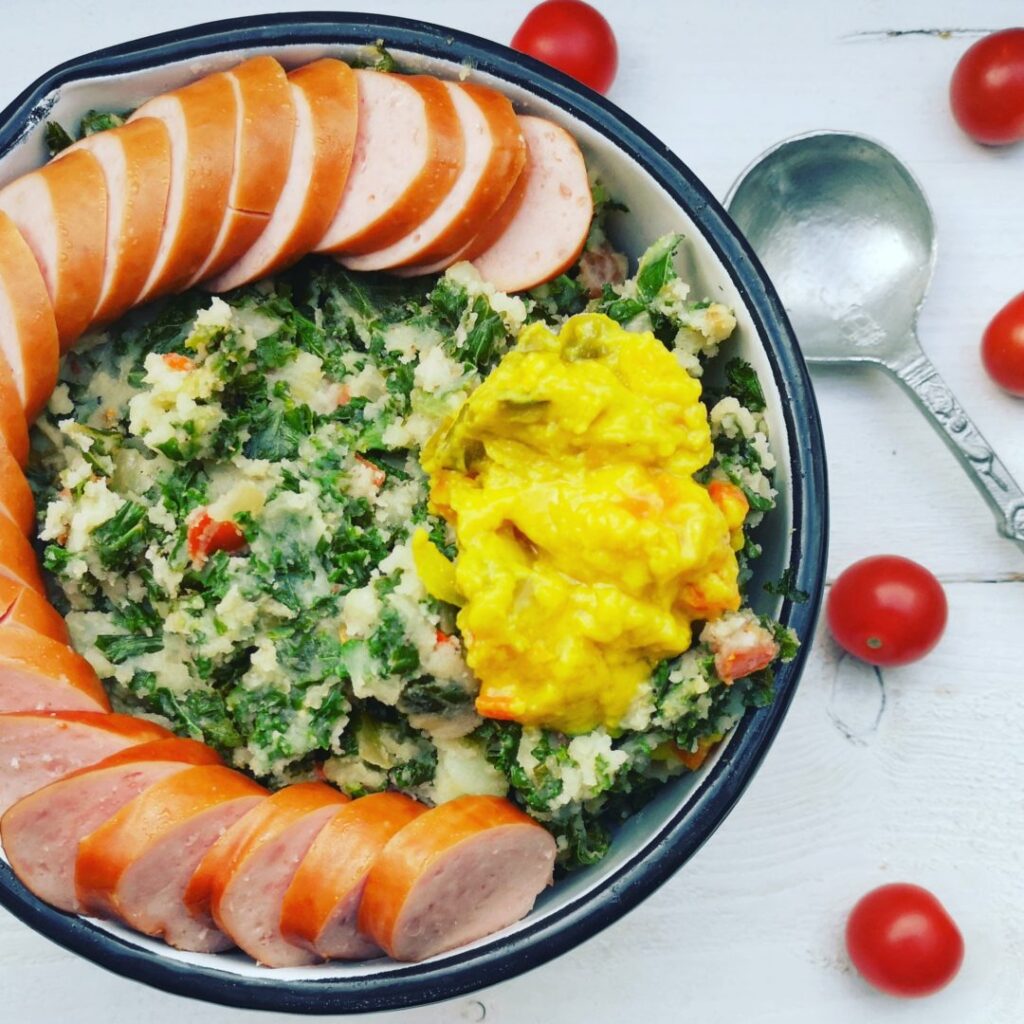 9. Kibbeling
Kibbeling is a tasty deep-fried batter which has morsels of codfish. This must try food in Amsterdam is best-eaten hot with a herb mayonnaise sauce.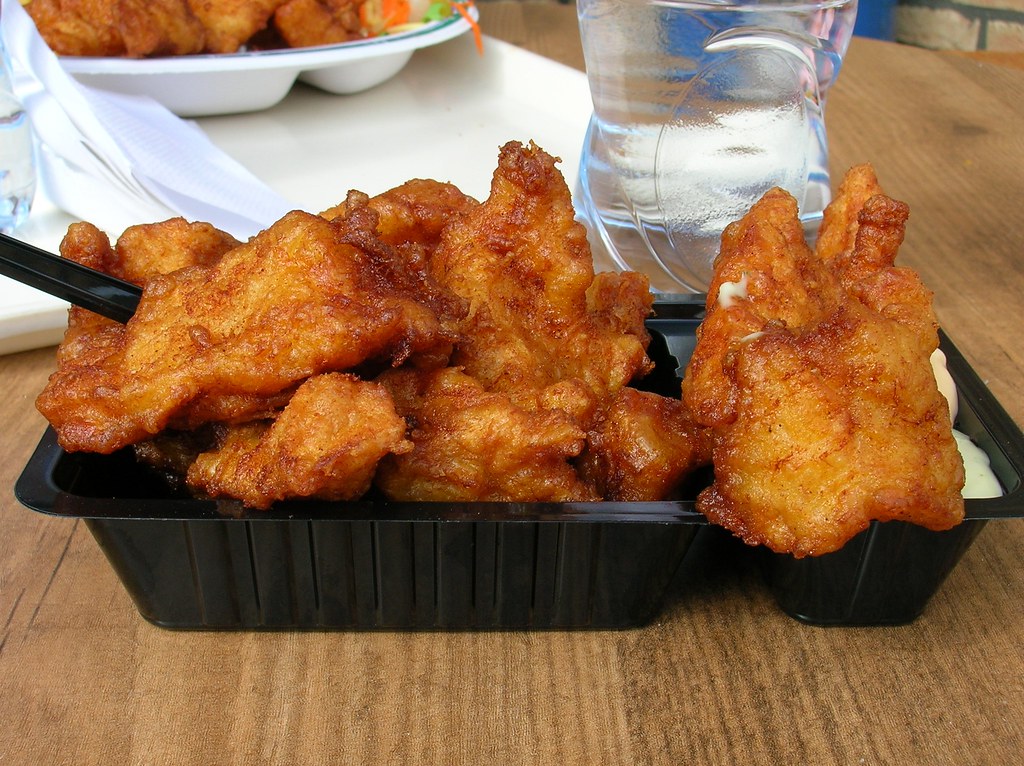 10. Dutch Apple Pie-Foods from Amsterdam
Who doesn't love apple pie? This must-have food in Amsterdam is not just a regular apple pie. It is a deep-dish Dutch apple pie that is made with raisins, cinnamon and topped with whipped cream.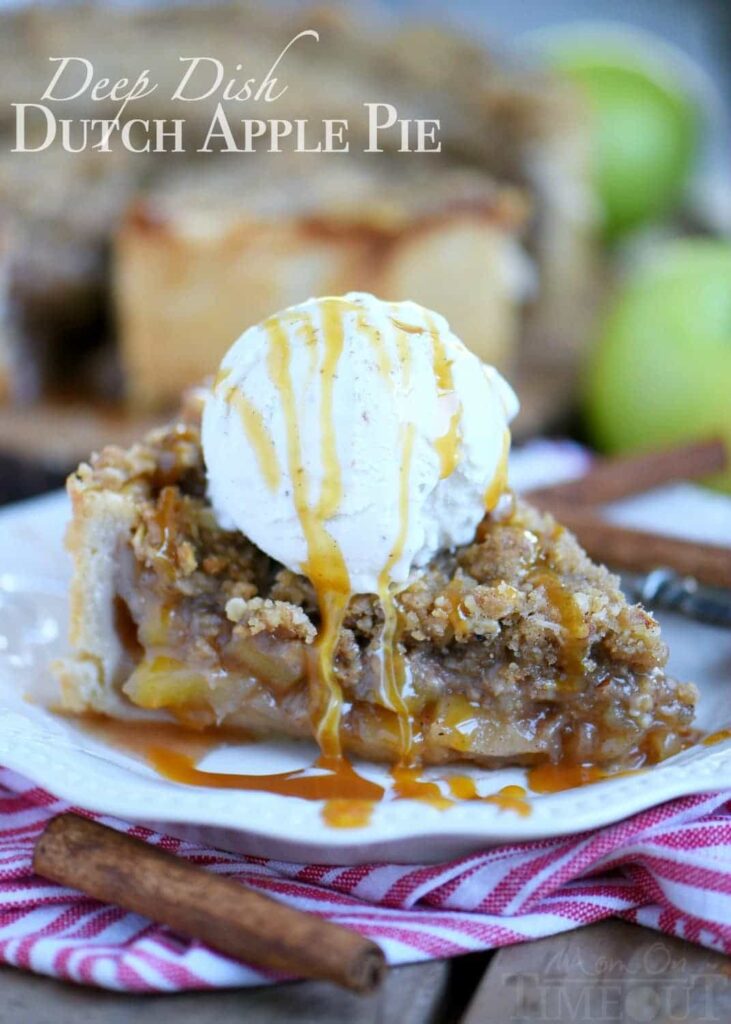 11. Snert
The name indeed does not match the taste. Snert is a delicious stew. It is made with split peas, leeks, pork, onions and celery. This traditional Dutch dish even has an event, the 'Snert World Championship" which has been held every year for the last 25 years in Groningen.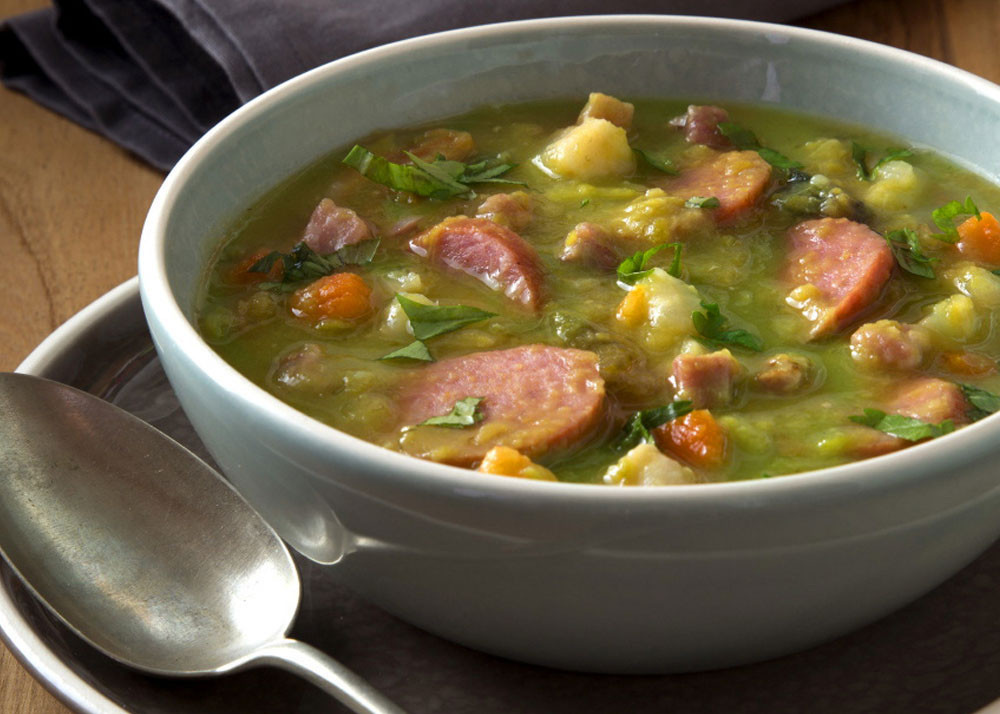 12. Tompouce-Foods from Amsterdam
Named after Frisian dwarf performer, Jan Hannema, whose stage name was Tom Pouce. This must-have food in Amsterdam is rectangular in shape with a smooth pink layer of icing on the top.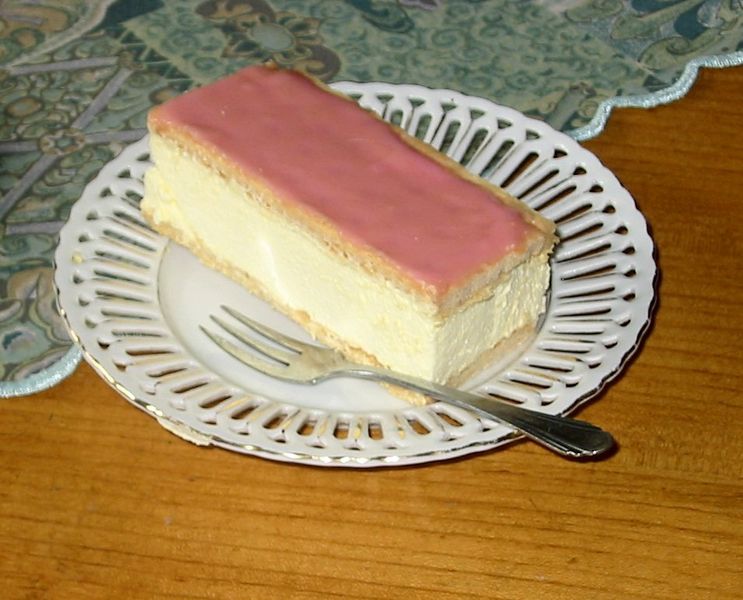 13. Ontbijtkoek
Ontbijtkoek is a ginger cake baked in the shape of a loaf of bread. It is sliced like bread and eaten with butter. This is definitely a must-have food in Amsterdam.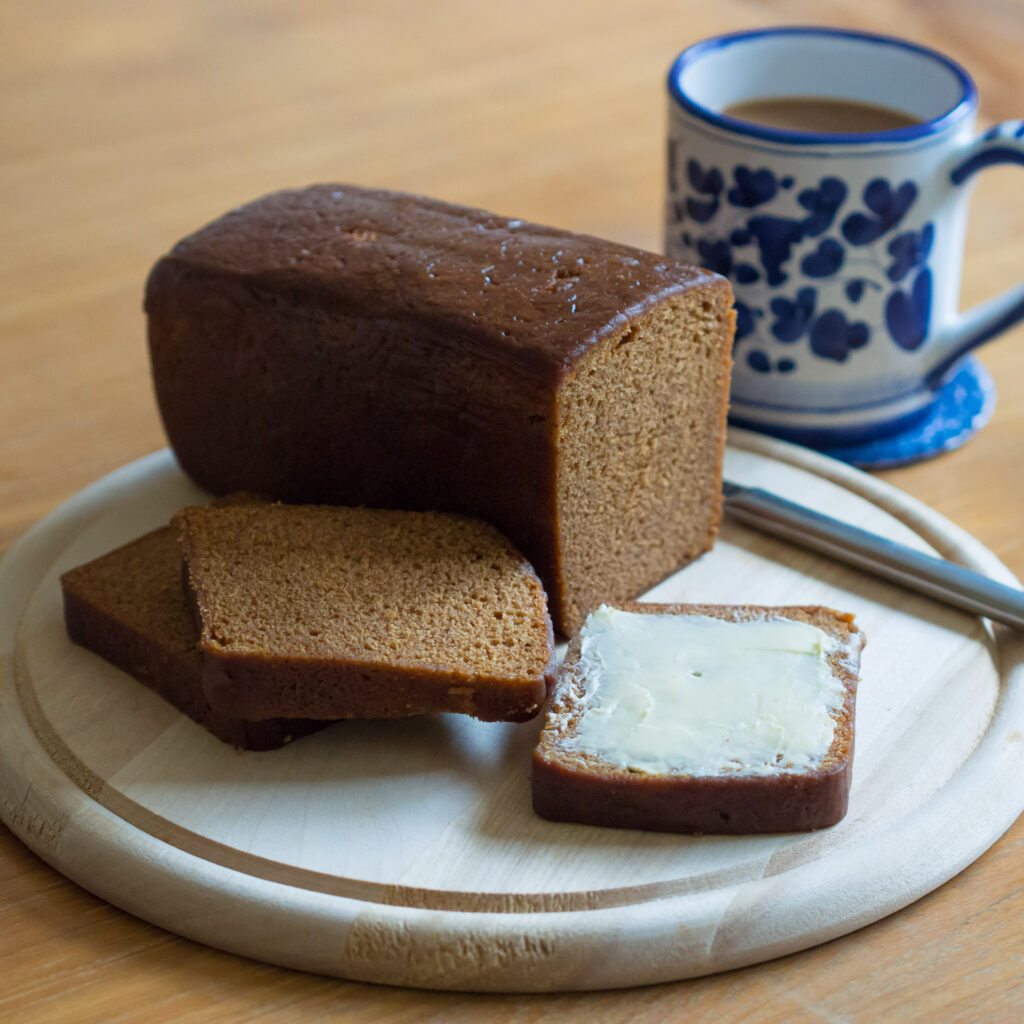 14. Drop (Liquorice)-Foods from Amsterdam
This is not liquorice as you may know it but a small sweet-salty snack in different shapes. This is a beloved dutch treat.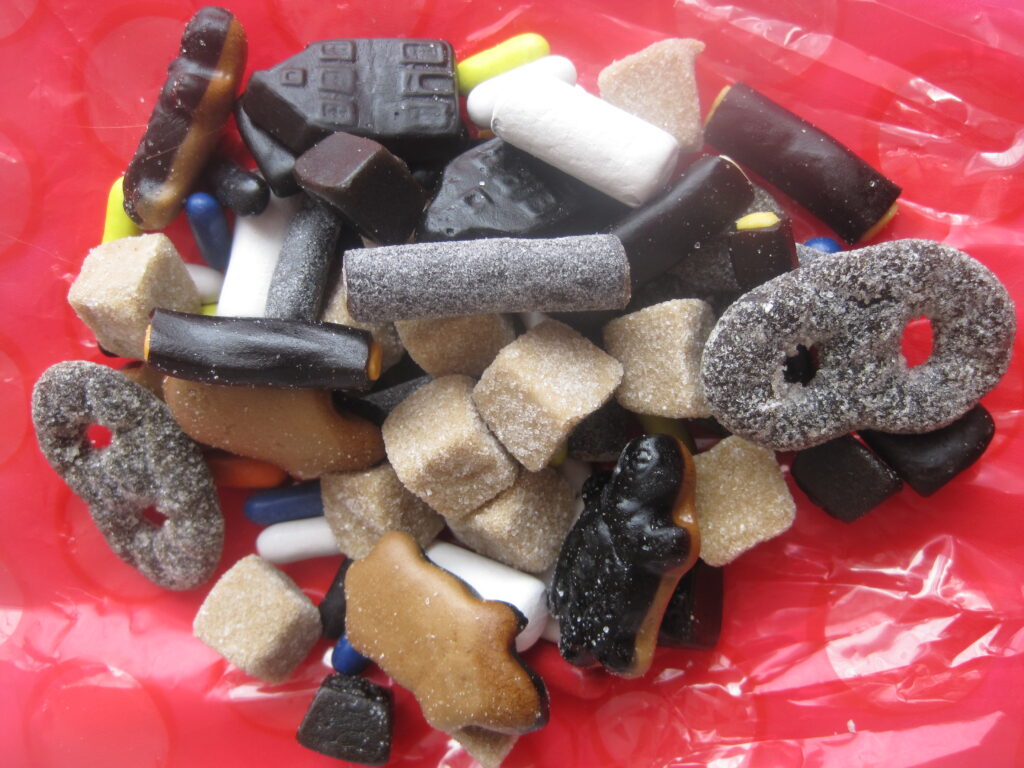 15. Sausage – Ossenworst,Americain, Tartare,Filet and Rookworst
Sausage is a favorite dutch food. It is a must-try when you visit Amsterdam.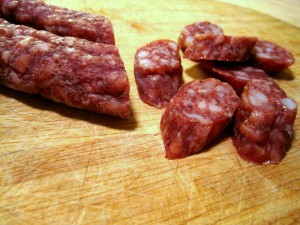 Related Articles
The Travel Virgin's Ultimate Packing List 2020
50 Best Places for Travel and Airbnb Stays for Your Next Vacation