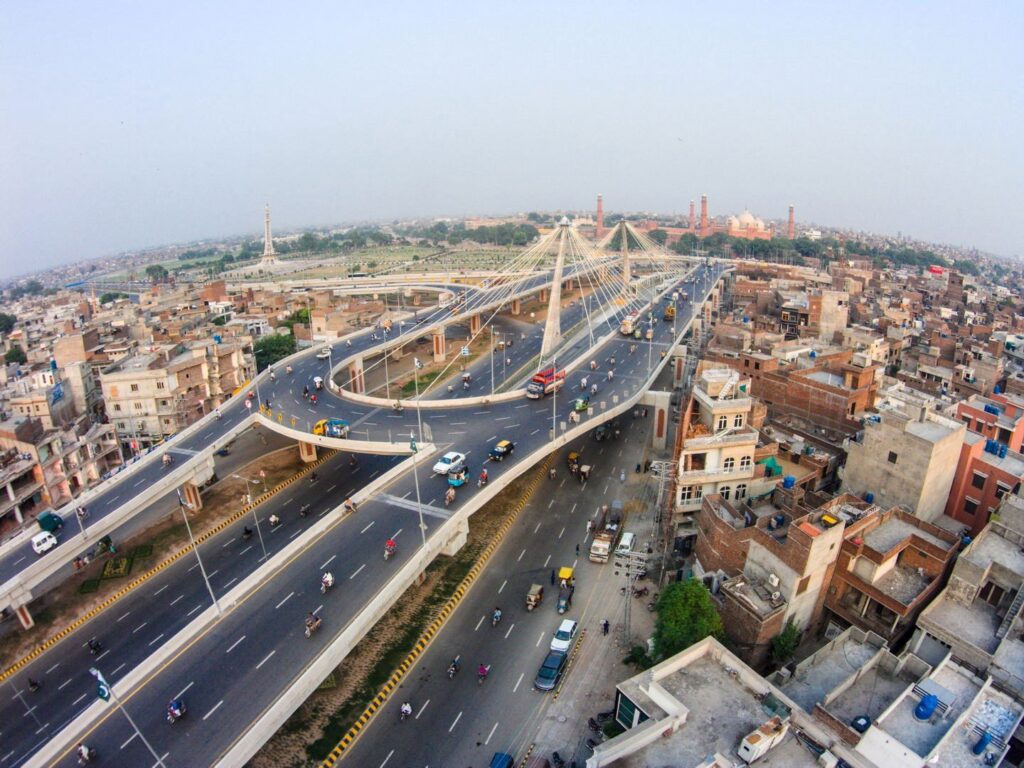 Whether you are planning a staycation, romantic, family, or business trip, Lahore, the capital of the Punjabi region of Pakistan is an ideal destination. A popular destination for travelers to Pakistan, it is known for its art, cuisine, manicured parks, and culture. The Travel Virgin is here to help you with your trip. Below is our list of the top 10 hotels in Lahore, Pakistan, click the links for discounted rates. At the end of this article, we also have deals for other vacation rentals.
Prices do not include airfare so please check Trip.com, CheapAir.com, or Airwander.com for the best flight rates.
This website participates in affiliate advertising programs such as Amazon and may receive a commission if you purchase from our links.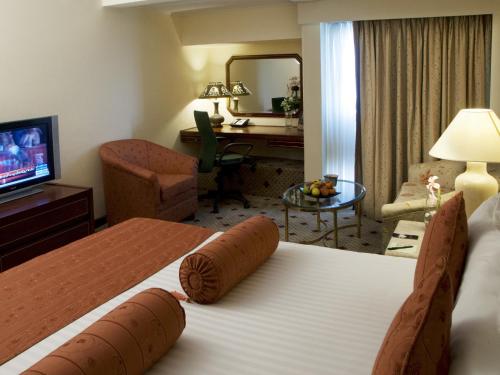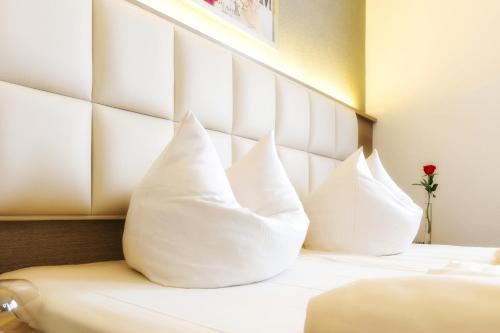 Lahore Hotel and Vacation Rental Deals
Click on the links below and adjust the dates as necessary for pricing and booking.
Most Recent Blog Posts