Check out our list of Best Places to Go in December for Vacation! From warm beaches to snowy mountains, there's something for everyone. December is a time for family, friends, and warm memories. It's also a time to start planning your winter vacation. Whether you're looking for a festive getaway or somewhere to escape the cold, we have compiled the 15 best places to visit in December! Don't forget to buy a good winter coat if its not a tropical location.
1. Florida Keys — a warm place to escape the winter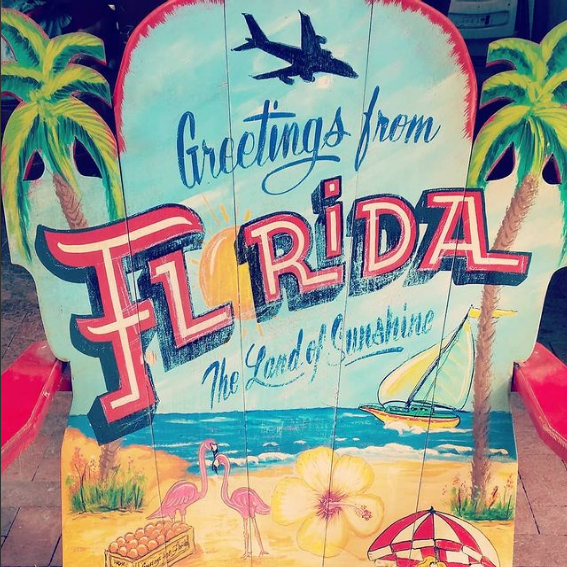 Cool off in the Florida Keys during the December season. The water temperature hovers around 70° year round making it a great getaway spot for winter vacationers. Plus, the world-renowned coral reefs and stunning pink flamingo habitat make this destination a must-visit!
2. Hawaii — a tropical paradise-Best Places to Go in December for Vacation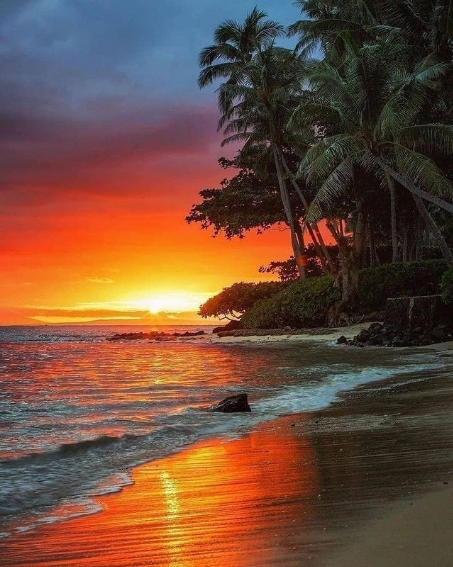 For people looking for a tropical paradise that has beautiful beaches and waterfalls, then Hawaii is the perfect destination. One of the best things about traveling to Hawaii during December is that the weather is still warm. Although it can get a bit chilly at night, the daytime temperatures are perfect for spending time in the sun or exploring waterfalls along trails that lead to rainforests and tropical forests.
3. Las Vegas, Nevada — gamble your way into some luck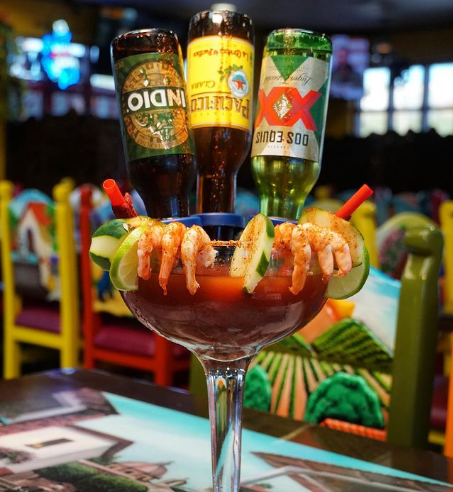 Las Vegas is a great place to visit during December because of its comfortable weather and lack of crowds. It makes for an easy way to enjoy yourself without being too hot or cold! There are plenty of casinos in Las Vegas, so you can gamble your heart out if that's what you want to do.
4. New York City — visit Times Square for some holiday cheer-Best Places to Go in December for Vacation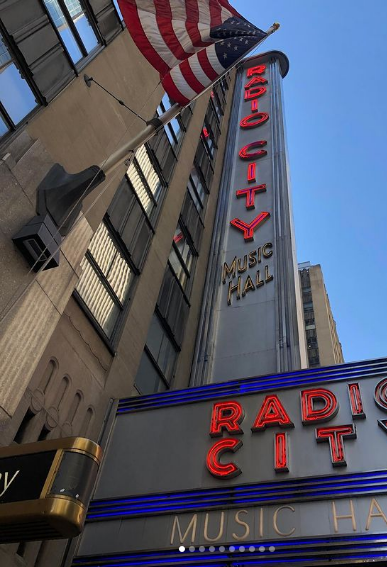 The holiday season in New York City is truly magical. The Christmas tree at Rockefeller Center, the Christmas windows on Fifth Avenue and 34th Street, all of the festive window displays at Bergdorf Goodman—there are so many wonderful things to see during this time of year. Don't forget to explore some of New York City's most popular tourist destinations while you are here—you won't want to miss out on these attractions during this time either!
5. San Antonio, Texas — explore historic missions or ride horses on a ranch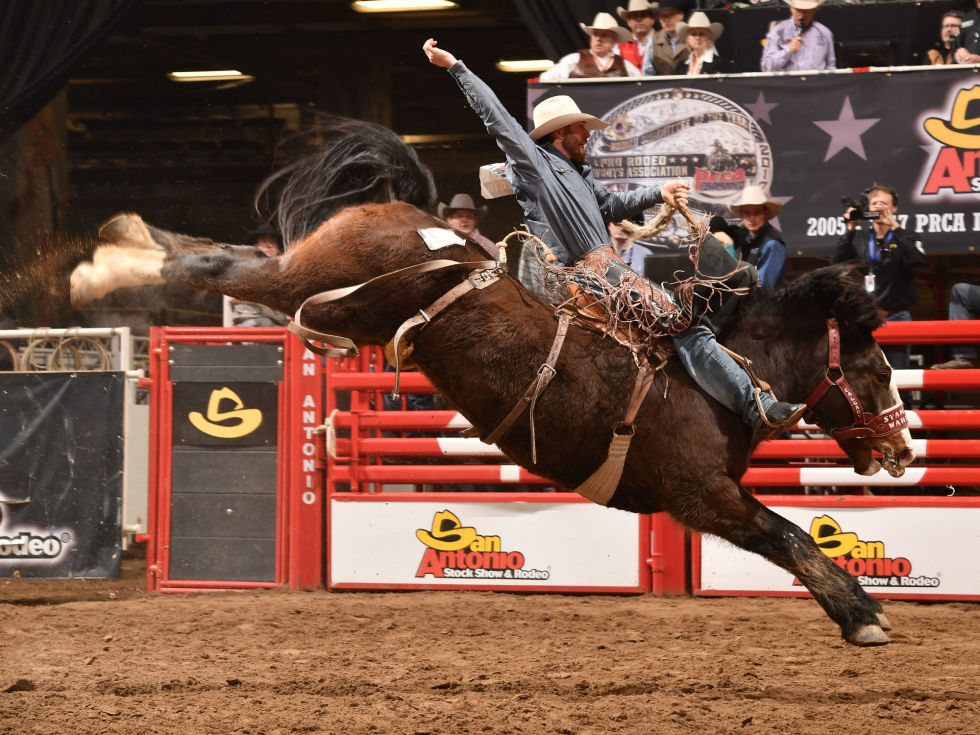 San Antonio is the place to go if you want to experience a Southwestern Christmas. The historic missions are filled with lights, greenery, and plenty of holiday cheer. For those looking for some outdoor fun on their December vacation, San Antonio's rodeos are an annual tradition. Hollywood celebrities often visit the city in December, so plan your visit accordingly.
6. Washington D.C. — catch a Christmas show on the National Mall-Best Places to Go in December for Vacation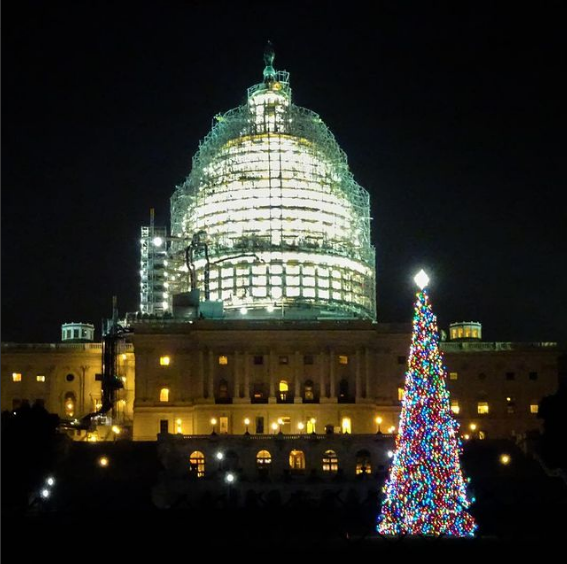 Washington D.C. is home to the National Mall, where many holiday events are held during December. The mall is always lively with music and performances by various musicians and dancers throughout the month. Visitors can also experience a little Washington history by touring some of its museums and other national landmarks, which will be decorated for the holiday season as well.
7. Budapest, Hungary — take a stroll through the Christmas markets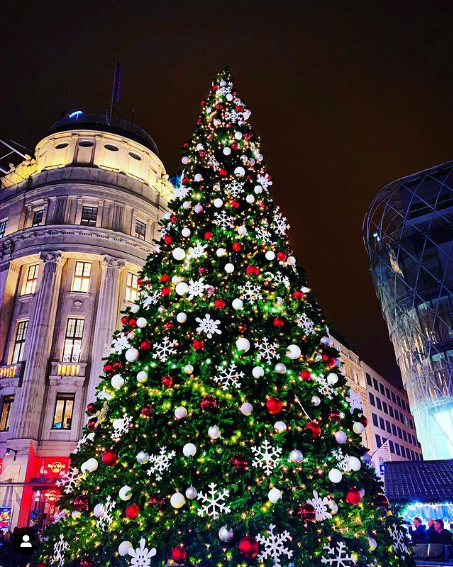 December in Budapest is a time of year when you can feel and breathe Christmas and New Year's. The city's many, many Christmas markets are open to this day, so if you want to get into the spirit of the season no matter where you are, take a stroll through one of them.
The markets are everywhere in Budapest, but the most famous of them is on Vorosmarty Square. There you can find local artisans selling their wares while people wander around drinking hot wine and enjoying traditional holiday music. It's a lovely place to spend an afternoon or two.
8. Lake Louise, Alberta, Canada — the beauty of Canada during wintertime-Best Places to Go in December for Vacation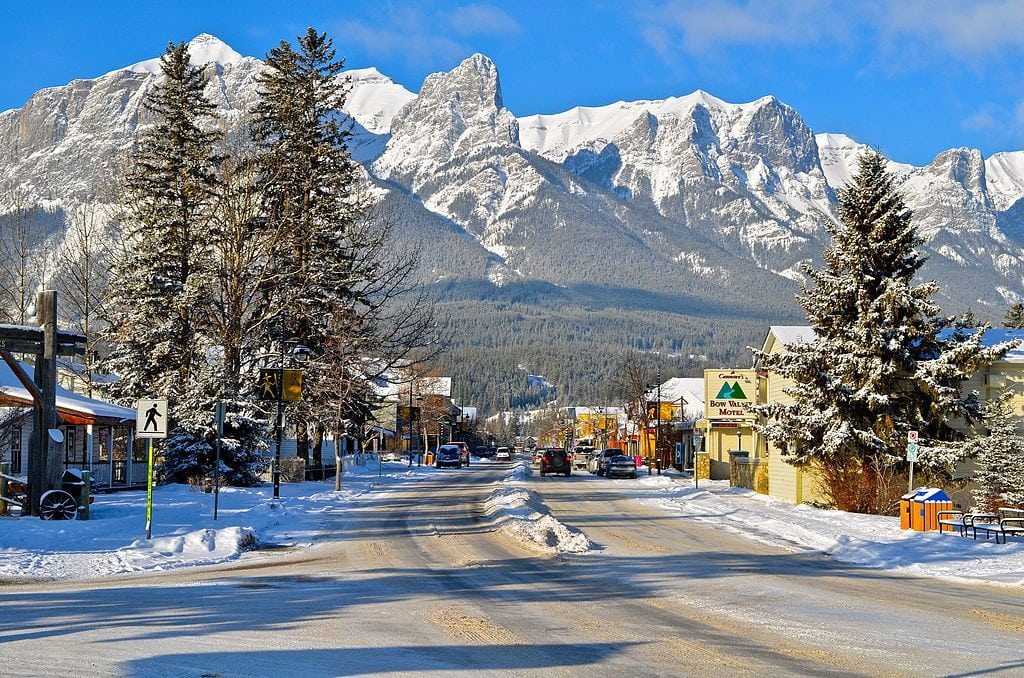 Lake Louise is around 15 miles long and is located in Alberta, Canada. It is situated at an elevation of around 12,000 feet, which means there's a good chance of seeing some snowflakes on your trip if you go during December and explore the beauty of Canada during wintertime.
9. Paris, France — the city of love in winter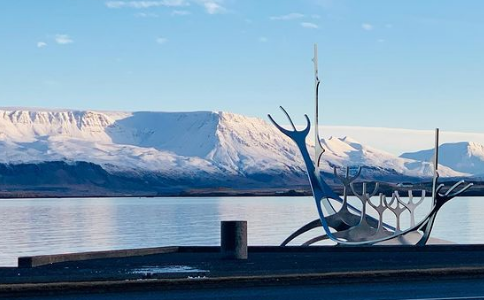 Paris is a popular travel destination all year long, but December is the perfect time to visit. The holiday season provides a festive aura that is not found during any other time of the year. The museums are open late and Christmas markets are busy with vendors selling gifts for yourself or friends back home. You may also find picturesque snow on the ground that's worth taking a picture or two. "Le Festival des Lumières" is an excellent opportunity to see thousands of dazzling lights at night, with snowflakes drifting by in the background.
10. Reykjavik, Iceland — chase the Northern Lights-Best Places to Go in December for Vacation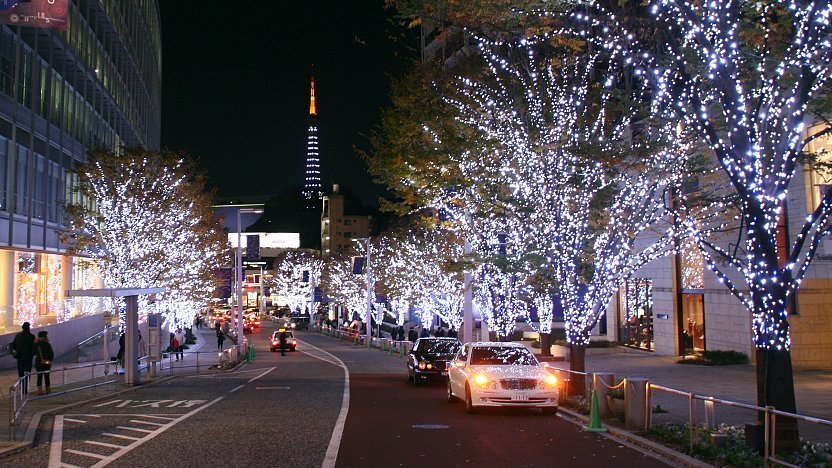 Reykjavik is the capital of Iceland and is usually the first place people visit when they go to Iceland. Even though it's north of the Arctic Circle, December can be a great time to visit because there are fewer crowds than in the summertime. It's also a great time for Northern Lights watching.
11. Sydney, Australia — be the first to celebrate New Year-Best Places to Go in December for Vacation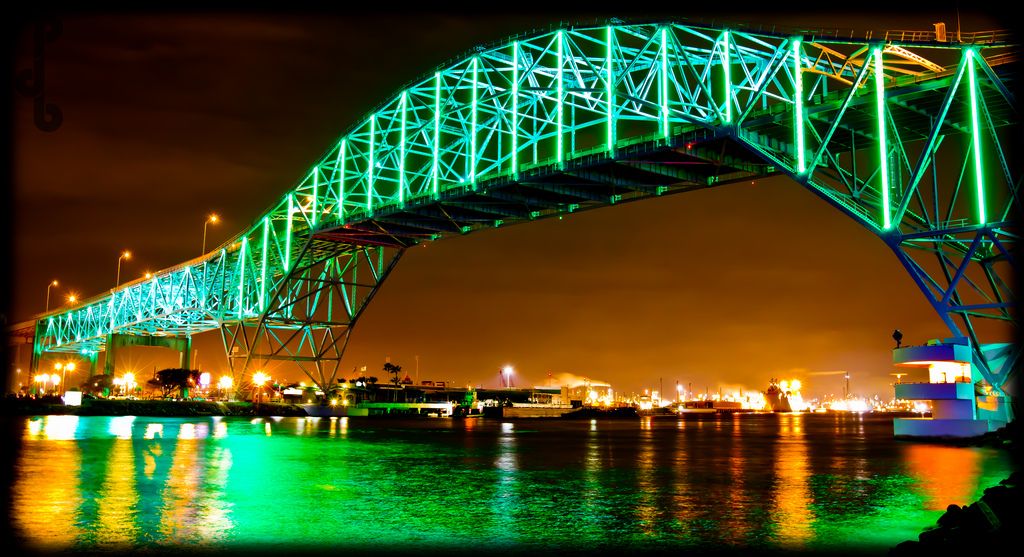 Sydney is the state capital of New South Wales and Australia's largest and oldest city. It is located on the east coast of the continent, in a subtropical region. The average daytime highs vary from about 80 to 90 degrees Fahrenheit makes it a great destination in December.
The Sydney Harbour Bridge is one of the most recognizable landmarks in Australia and was opened in 1932. It has become a symbol for this city, which also hosts an annual New Year's Eve fireworks celebration that can be viewed from many places along the shoreline.
12. Tokyo, Japan — East meets West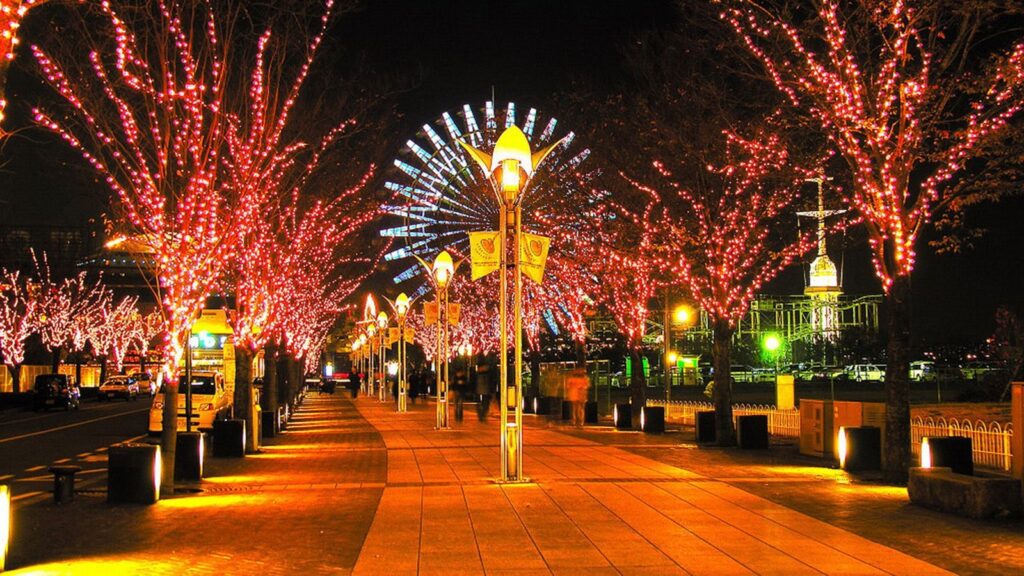 Tokyo is a bustling city all year round, but December is probably the best time to visit. The weather is mild and enjoyable, the crowds thin out, and the shopping (particularly at Shibuya) is at its peak. Enjoy a stroll through the ancient Tokyo Imperial Palace, shop for traditional Japanese goods at Ginza and Takashimaya, or go to see a show in one of many theaters.
13. Stockholm, Sweden — winter wonderland-Best Places to Go in December for Vacation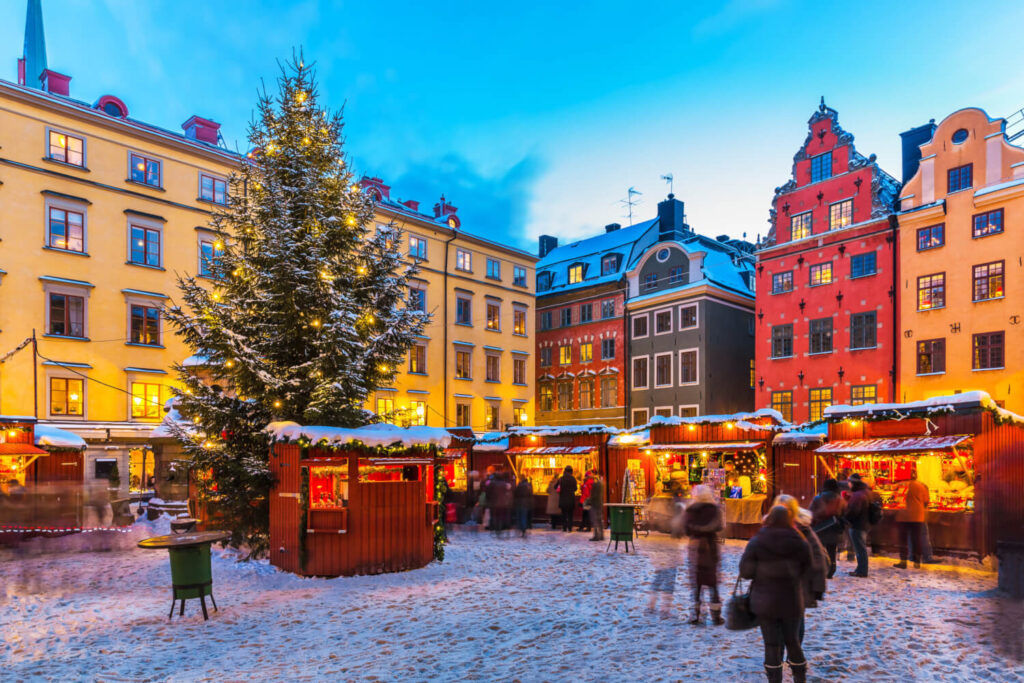 Stockholm is a great city to visit at any time of the year, and in December it comes into its own. Whether you're looking for a major city, a winter adventure, or a festive Christmas market, you'll find it all here.
Sweden is very fond of Christmas and it will show through in all its glory during Stockholm's December. There are many events to see including ice skating rinks, markets selling traditional Swedish food and drink, and churches decorated with candles— if spirituality is your thing.
14. London, England — one of the most popular destinations in Europe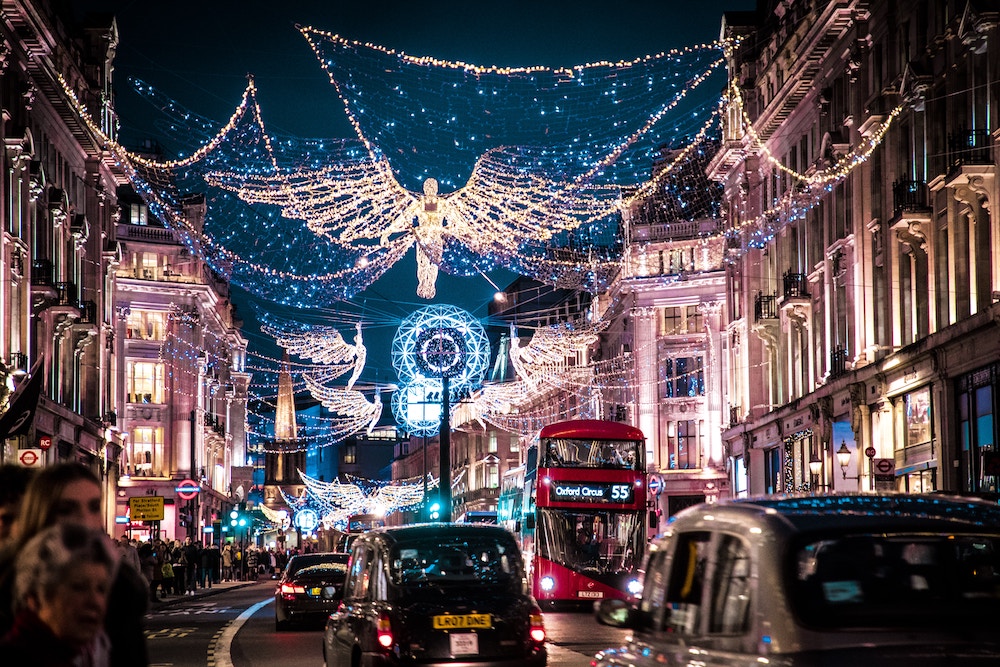 During December, the Trafalgar Square Christmas tree is lit up with over 50,000 lights and there are plenty of other festive things to do in this city that never sleeps. The Oxford Street Winter Wonderland has a series of stalls selling gifts for all budgets along with fantastic street entertainment including carol singing and a daily snow globe.
This is one of the most popular Christmas destinations in Europe, so arrive early to avoid disappointment!
15. Zermatt (Matterhorn), Switzerland-Best Places to Go in December for Vacation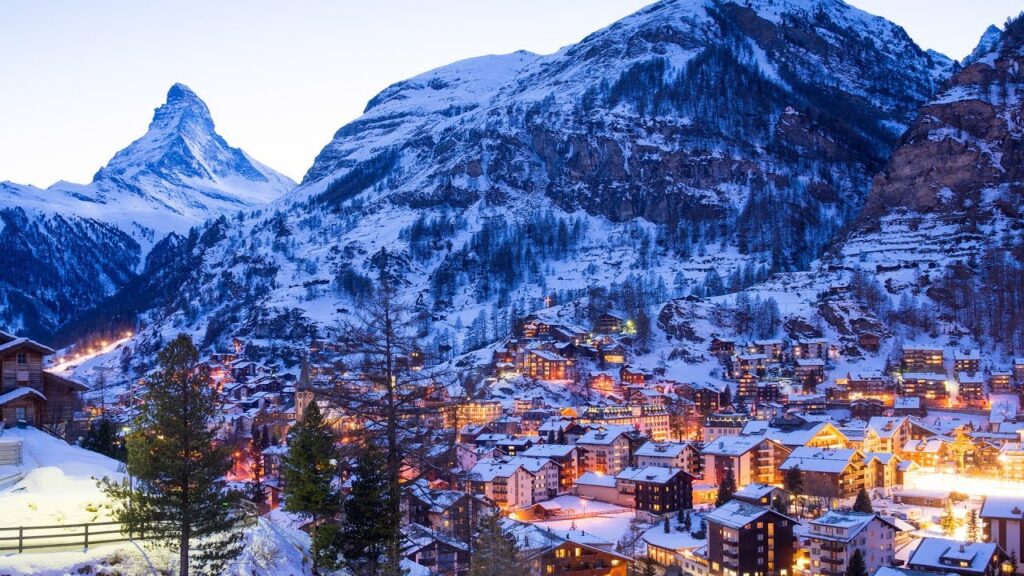 Zermatt is a resort town that sits at the base of Matterhorn Mountain, whose peak summit is 14,691 ft. above sea level. It has a Christmas market that runs from November to December 21. The view from the Zermatt is unbeatable and you can see glaciers and valleys as well as other majestic mountains. It's so breathtaking and is a must-see during the winter. Zermatt is one of those places that you just have to see once and it's something you never forget.
Conclusion
Although December is a time for celebrating with family and friends, you might find yourself in need of some space. If that's the case, these 15 best places to visit in December are perfect for travelers looking for an escape from the hustle and bustle of everyday life. Whether you want warm beaches or scenic ski slopes, there is something perfect on here for anyone looking for an escape!
Booking.com
Caramel Limo
CheapAir
Most Recent Blog Posts