If you are looking for an Air China review, you are in the right place because we give you users' opinions and provide a transparent assessment of their service in general.
The rating of this airline is 3.5/5 stars. Several factors influence this rating, such as aircraft quality, in-flight service, customer service department attention, pricing, crew service, and airport facilities. This article will discuss each of these aspects so that you can have a better perception of Air China.
Expert ratings
Experiences with Chinese airlines may not be the best for critics. Airlines such as Mainland China have a very poor reputation, especially when compared to nearby competitors. EVA Air and Cathay Pacific are among the best in the world in the same market covered by this Chinese airline.
Experts say that the newer aircraft in Air China's international fleet offers a good level of product. However, the overall service quality on domestic flights leaves much to be desired. IFE scheduling is poor, and in-flight catering is unreliable.
"This website contains affiliate links. If you use these links to buy something we may earn a commission"
Additionally, they point out that cabin crew service is efficient. In many cases, it is perceived that their service staff lacks English language skills and does not reach the level of other Chinese airlines. On the other hand, there is the infrastructure at the airports. The newer domestic lounges are adequate, while foreign lounges require major improvements.
Given this, let's take a look at the common points on which users agree about China Air's service.
Ticket prices-Review for Air China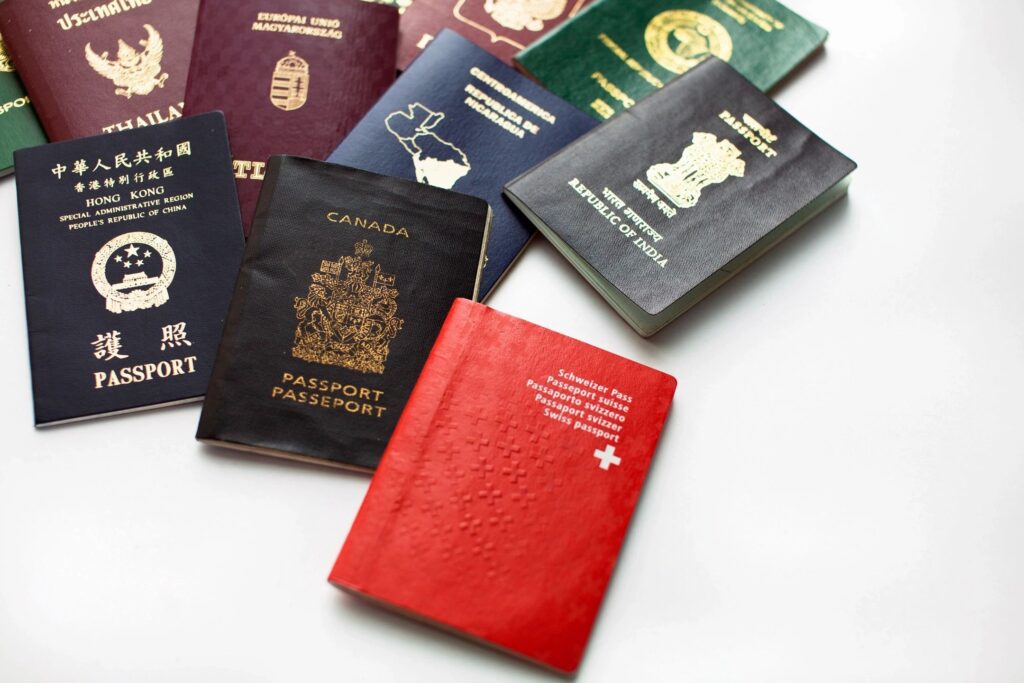 Economy Class
This ticket fare is rated as affordable by customers in their ratings of Air China Economy Class. According to reports, Economy Class is further categorized into Premium Economy Class, which has additional customers. Travelers also stated that the Premium Economy Class ticket offered more spacious seats and amenities than the Basic Economy Class ticket.
Business Class
Many travelers give favorable opinions about China Air's Business Class. Visitors said they could change or modify their tickets at any time in case of emergency or other concerns. Apart from two other fare classes, travelers considered Business Class to have the most expensive fare ticket than average.
First Class
Based on Air China's multiple evaluations of First Class, it appears that this fare option is expensive but worth it. Not only does it help with ticket changes, but it also offers refundable tickets.
Air China has going for how liberal it is with premium class award space, especially on flights to the United States. Air China has simplified check-in and boarding. According to their comments, check-in and TSA only take a few minutes with this airline. Passengers did not have any problems traveling with this airline.
According to several Air China Airlines evaluations, check-in began 24 hours before the departure flight. Customers also received hand sanitizers, masks, and pads before boarding to protect them from the COVID-19 epidemic.
Flights
Aircraft comfort-Review for Air China
Customers of this international airline have expressed their satisfaction with the improved seating comfort and legroom. Air China has met its passengers' expectations by keeping its aircraft clean. It also offers excellent cancellation and carry-on baggage standards.
In-flight services and entertainment
Air China's in-flight entertainment kept passengers entertained on both long-haul and short-haul flights. According to customer reports, the airline has large TV screens with contemporary AVOD technology.
More than 150 different movies and TV series were shown on these screens. According to Air China passengers' comments, they offered on-demand entertainment. As a result, tourists could watch any movie they wanted. Air China Airlines also offers its passengers an in-flight magazine.
Cancellation evaluations
Many Air China passengers prefer the cancellation policy. According to numerous evaluations of Air China Airlines, travelers expressed how much they appreciated this service to cancel their tickets when necessary. They were refunded the full value of their ticket cancellation if they canceled within 24 hours of booking.
However, many reviews question the quality of the booking process where they did not even refund the money.
Hygiene and cleanliness
Air China has maintained strict sanitary standards as well as a clean environment. According to numerous Air China airline reviews, employees worked tirelessly to clean the gates, kiosks, and departure area. The airline not only thoroughly cleans but also disinfects the place.
Due to the ongoing COVID-19 pandemic, the airline wiped down frequently touched surfaces to keep everything in order.
China Air Pros
+12 cm greater legroom
Two folding tables make a large area for food and beverages.
Slippers are included in the amenity kit.
China Air cons
The seat layout is 3-4-3.
Economy-class seats are standard.
The seat width is the same as in Economy.
Amenity kit on hand.
FAQ-Review for Air China
Is Air China a bad airline?
Air China is a 3-Star rating for the quality of its airport, onboard goods, and employee service. Cabin crew service is efficient (although lacking English language skills) and falls short of other Chinese carriers' standards. Domestic lounges that are newer are adequate, while foreign lounges require development."
Why is Air China so expensive?
Airfare rates for US-China flights have risen by more than 14% since the beginning of January 2021, partly due to the significant number of airlines that have canceled flights between the two nations. Flights between the United States and several Asian locations have seen a modest decrease in price.
Is Air China property of the Chinese government?
China National Aviation Holding Corporation Limited, usually known as Air China Group, is the parent corporation of Air China and Air Macau in China.
The Bottom Line -Review for Air China
Reviews gave the seat and comfort 3.5 out of 5 stars. However, the customer service ratings for this airline are 4.5 out of 5 stars. Passengers give well ratings because of the excellent healthy meals provided onboard, earning this airline four out of five stars.
Overall, the consumer response has been favorable, and we strongly recommend flying with them. Users have commented that several elements, such as cleanliness, ease of boarding, and food quality, contribute to the airline's success.
In addition, their quality standards have increased over the past five years, and its most current aircraft meet passenger expectations. If you are planning a vacation soon, this airline is an excellent choice. However, it needs to improve some things such as its refund policy and the quality of its staff's English, among others.
Most Recent Blog Posts