If you are an avid traveler, there is a likely chance that at some point in time you will have an encounter with bed bugs. Please note that this articulation is not a bad omen for your travels, but a realistic statement. Finding bed bugs in your hotel room can make you feel as if your vacation has ended before it started. Since this occurrence is something that travelers may experience, here is a guide on "What to Do if Your Hotel Has Bed Bugs and How to Check for Them." Regardless of the type of hotel (5 stars,1 star, or no star), bed bugs can be found in all categories and classes. Higher-class hotels may be less prone to bed bugs because of rigorous pest management systems in place to adhere to various protocols.
"This post may contain affiliate links. If you use these links to buy something we may earn a commission. Thanks."
What Are Bed Bugs?
Bed bugs, whose scientific name is Cimex Lectularius, are small oval-shaped brownish insects that feed solely on blood from animals. They are wingless insects and are a one-quarter inch long approximately. When bed bugs live in a bed they usually feed on sleeping humans at night by biting the exposed areas of their skin.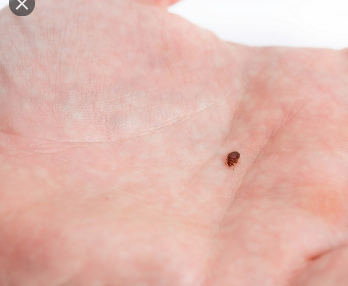 Where Can I Find Out if There Are Past Reports of Bed Bugs at the Hotel I Am Staying?
If you are in the United States or Canada, there is an online registry called The Bed Bug Registry that shows the names of hotels where there have been reported cases of bed bugs. The key to determining whether you should stay at a hotel that is listed as having had a report of bed bugs is to look at the date of the report. If the report has a very recent date, you may want to weigh your options of staying at another hotel. If not, you could call and ask them about their pest management system. Another option is to check the recent reviews of guests on popular hotel booking websites such as Booking.com or Agoda.com. This can be done by filtering to the worst reviews to see if there are mentions of bed bugs as a problem.
How to Check if Your Hotel Room Has Bed Bugs
As you enter the hotel room, you should start your inspection process by doing the following. Make sure you bring a small flashlight, if not, you can use the flashlight on your smartphone. Bed bugs can infest not only beds but can live in the crevices of any furnishing including wooden ones that are near to the bed.
Steps to Check for Bed Bugs
Enter the hotel room and place all belongings including luggage on the floor far away from the bed. The luggage can also be placed on the bathroom floor. Do not put your belongings on the bed or sofa until you have completed your inspection. Do not place luggage on the luggage rack as this is where all guests place their luggage on arrival and it may have bed bugs. This step is very important as if there are bed bugs present, they can be transferred to your belongings and you can carry them home. Bed bugs are least likely to be found in the bathroom and on the floor, which does not have many crevices for habitation.
Carefully remove the sheets and bed protector pads and use the flashlight to check the crevices of the four corners of the bed for bed bugs. This check should also be done for sofas, chairs, and all furnishing present. The pictures below show what you should be looking for in your inspection. Even though the headboard is usually attached to the wall, the flashlight should be used to peek into the folds for bed bugs. In doing the inspection, take care not to rub your clothing against the bed and areas inspected.
The crevice, corners, and joints of these other areas and furnishings outlined below should also be checked:
Hanging pictures on the wall
Night/bedside tables
Chest of drawers
Screw holes
All chairs including upholstered ones
luggage rack
Closets
Cracks in the wall
Any other furnishing
What to Do if You Find Bed Bugs in Your Room Arrival Inspection
If you do find bed bugs in your inspection, you should immediately call the front desk and tell them what you have found and show them the evidence and ask to be moved to another room, preferably far away from the one that has bed bugs.
Signs of Infestation
These are some of the signs that you may see when there are bed bugs present in your hotel room.
Bites on your body- these bites usually appear in clusters, please see the picture below.
Blood on the bed sheets-bed bugs feed on blood so the traces on their feeding can be seen on sheets.
Bites on the body that are extremely itchy.
The shells of the bed bug, please see the picture below.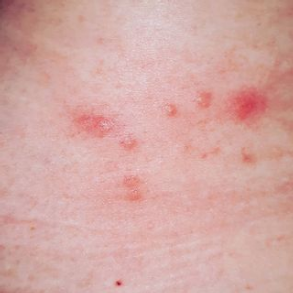 What You Should Do if Your Room Has Bed Bugs
If you were not able to detect bed bugs in your hotel room in your arrival inspection, but you have seen some of the signs thereafter, you should take the following steps.
Takes pictures of the bed bug bites on your body.
Inspect sheets and take pics of blood stains from bed bugs.
If you see any bed bugs, trap them in a plastic cup and place them in a plastic zip-lock bag. If possible you should take a video whilst trapping the bed bug.
With evidence in hand and photo taken, call a hotel representative to your room for them to accept your report and acknowledge your findings.
Ask the hotel for a refund when explaining your displeasure. You may also bargain for some other waiver to compensate for your discomfort if you so desire.
If you are dissatisfied with the hotel's response to your complaint of bed bugs, leave a review online.
Place all clothes in a sealed plastic bags. This is to avoid carrying bed bugs home.
Get a bed bug spray to spray your belongings.
Try to place your luggage under quarantine if necessary.
Contact a pest management company to disinfect your belonging if you are not satisfied that your steps at sanitation are effective.
How to Prevent Carrying Bed Bugs to Your Home
If you had the horrid experience of staying in a hotel with bed bugs, the biggest fear is carrying home one of these little critters. Here are a few steps that you can take to minimize the possibility of carrying home bed bugs.
Ensure that all your clothes are zip-locked to be washed and sanitized.
Upon entering your home take off your shoes and place them in a zip lock bag.
Your luggage should be quarantined and sprayed with bed bug spray. Investing in a plastic luggage case is ideal for travel.
All items should be sprayed with bed bug spray and then zipped locked for washing.
Thereafter items should be washed and cleaned. Clothes should be washed in water above 122 degrees Fahrenheit, as a bed bug cannot survive in this temperature.
Clothes should be dried in a dryer for at least 30 minutes.
Buy a bed bug mattress cover to prevent bed bugs from transferring to your mattress
If you suspect that there is a high possibility that bed bugs are on your belongings, contact a bed bug specialist for treatment upon arrival at home.
Can You Sue for Bed Bugs?
People can sue hotels for bed bugs. In fact, there are lawyers who specialize in bed bug cases. These cases are presented with emphasis on the physical, emotional, and mental stress that bed bugs cause to guests.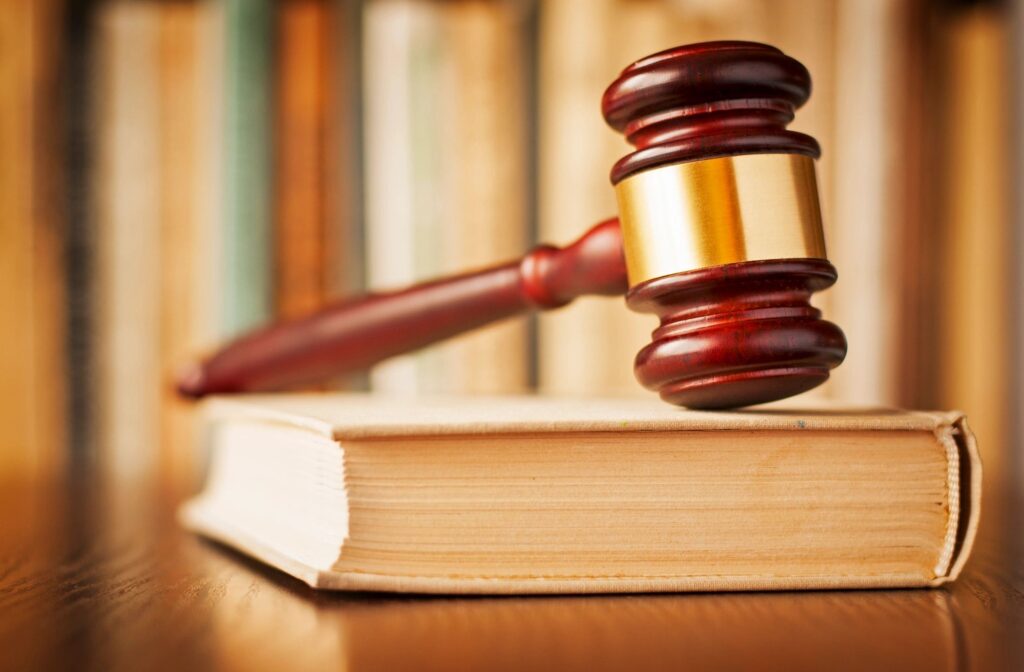 How to Treat Bites
Bed bug bites can be treated with a topical anti-itch cream or antihistamine.
Conclusion
Hotels have a responsibility to provide a safe and comfortable environment for their guest. A case of bed bugs ought to be taken seriously as it can cost thousands of dollars to disinfect a hotel as bed bugs can easily spread and cause a huge breakout. Additionally, hotels that have bad stories of bed bugs risk losing clients if stories get in the media. The reputation of the hotel can also be severely tarnished.
Suggested Reads
What Does Airbnb Mean? The Travel Virgin Explains 2021
Weekender Bags for a Quick Getaway-25 Best Picks for 2021
50 Best Places for Travel and Airbnb Stays for Your Next
Top 20 Hotels in Amsterdam 2021