In the era of social distance, it is very hard to find new beach photos of celebrities. The Travel Virgin is here to save you all the trouble as we have photos of your favorite celebs wearing cute beach wear. Check out "Celebrities at the Beach In 2021-So Far". Keep checking back on this page as we keep updating it throughout 2021 as our famous celebrities hit the beach.
"This post may contain affiliate links. If you use these links to buy something we may earn a commission. Thanks."
Jennifer Lopez On The Beach in Turks and Caicos
Wow, at these photos of Jennifer Lopez. The 51 year old made sure to pack her best swim wear for her vacation in the Turks and Caicos. Check out the extra fit and beautiful J.Lo showing off her toned body.
Hailey Bieber On The Beach In Hawaii-Celebrities at the Beach In 2021
Here we have the 24 year old Hailey Bieber in this stunning tiny two piece black bikini enjoying her vacation in Hawaii with Justin Bieber. We wonder what Justin Bieber is looking at in the first pic, maybe some fishes.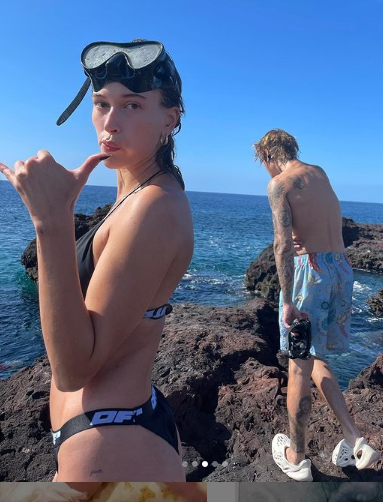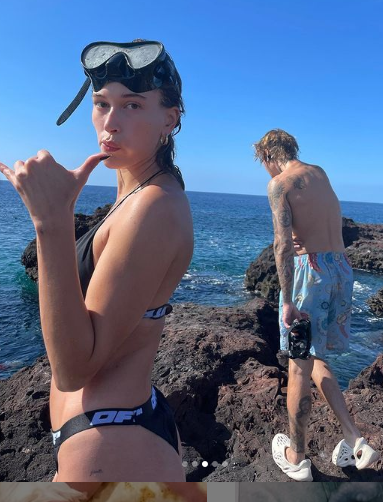 Justin is all cozy on the beach with his wife.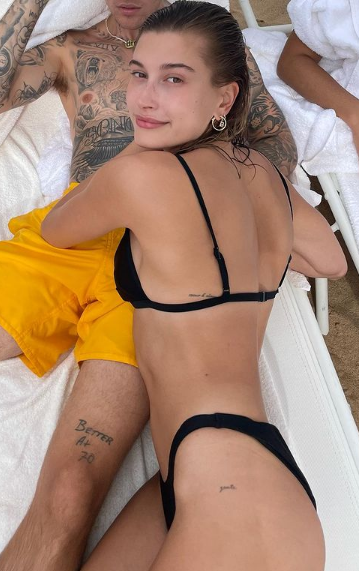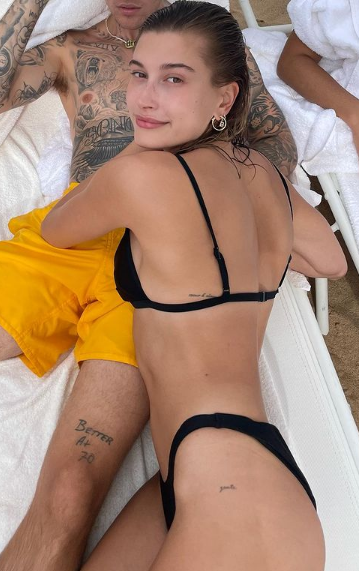 Salma Hayek On The Beach-Celebrities at the Beach In 2021
Salma Hayek is definitely is not aging. The 54 year old A list celebrity rang in the New Year on a beach at an unknown location.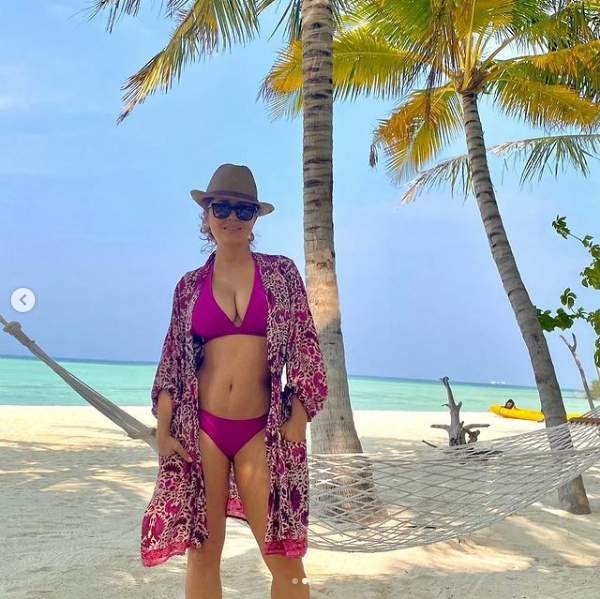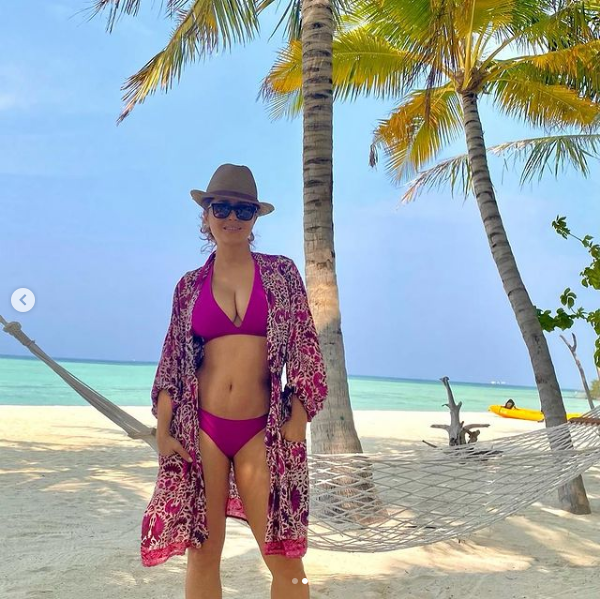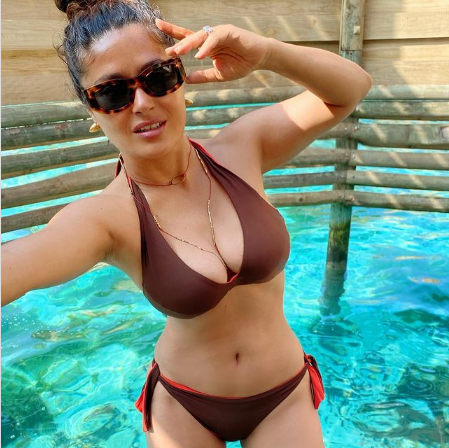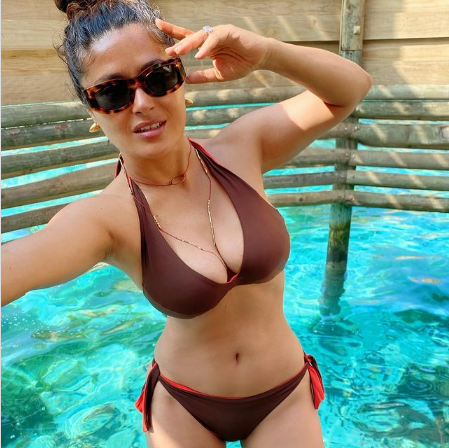 Lizzo and Rihanna By The Pool Side in 2021
Guess what? Getting numerous pictures of celebrities on the beach is difficult at this time, pool, beach?. Our favorite celebrities are near water. The Travel Virgin is trying!! The pool side picture of Rihanna is of her recent vacation to her homeland in Barbados, The Travel Virgin is pretty sure there is a beach a few minutes away from her vacation spot.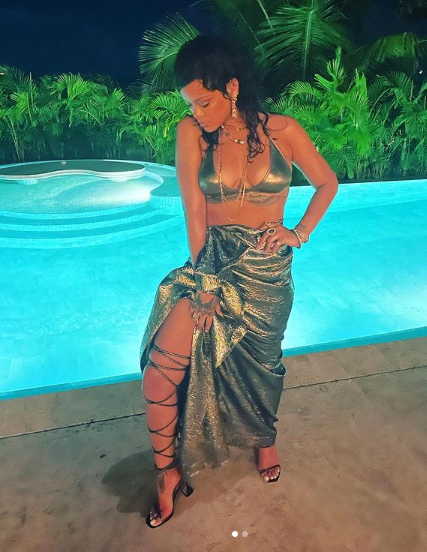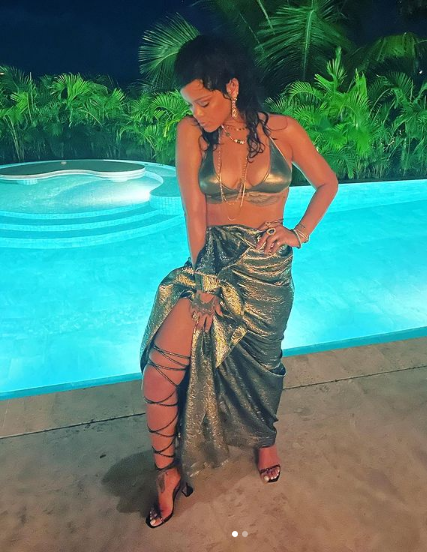 Recommended Article: Vacation Like Rihanna (On A Budget) in 2021- Discounts Included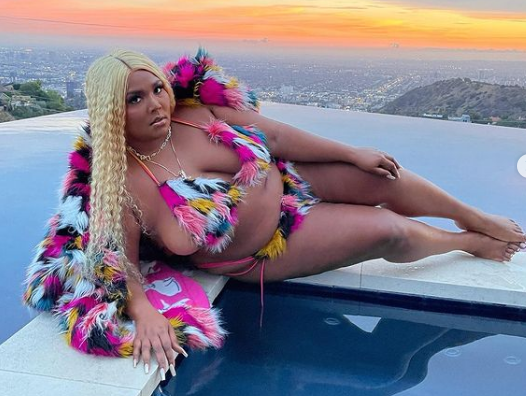 Mary J. Blige Celebrates Turning 50 on the Beach
Mary J. Blige celebrated turning 50 in January by wearing this sexy gold halter bikini two piece. 50 has never looked better.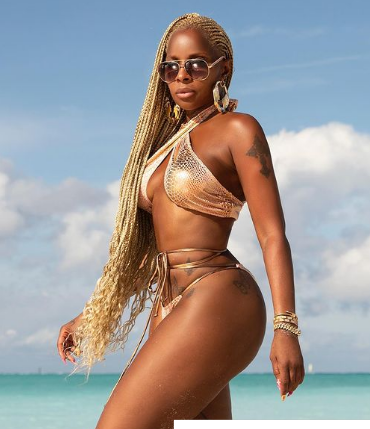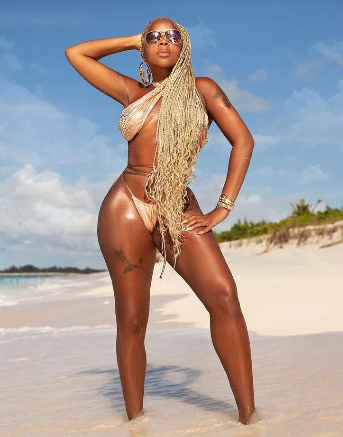 Most Recent Blog Posts
Travel Resources
Accommodations
Car Rental
Tour Company
Flights
Bus and Trains