Agoda is one of the most popular online travel agencies that provides hotels, homes, apartments, airline flights, car rental and airport transfers. Why does The Travel Virgin need to have an entire topic on the contact service number for Agoda? Well, on the world wide web, in the travel industry, it is known that most times, there are numbers listed on travel websites, but persons are always searching for the number that others have said is the most reachable. Another issue also is that for big companies you have to go through problem lists before you actually see a number to call. The Travel Virgin is here to not only give you Agoda Customer Service Number Usa but the best number to call by country.
Recommended Article for Vacation Offerings: Top 9 Alternatives to Agoda.com
About Agoda-Agoda Customer Service Number Usa
Agoda is owned by Booking Holdings Inc, who also owns booking.com, another leading online travel agency. It has its largest administrative office in Bangkok where most of its senior managers are based. Its headquarters is however located in Singapore.
Best Agoda Customer Service Number
The most popular Agoda customer service number is: (866) 656-8207.
Customer Service By Country-Agoda Customer Service Number Usa
The pic information for Agoda contact numbers by country, took me a good 5 minutes to find, click after click, stating that I needed more contact info for Agoda. That is how big companies are these days, they want to ensure that you have exhausted all online methods to resolve issue before disclosing numbers to their call centers.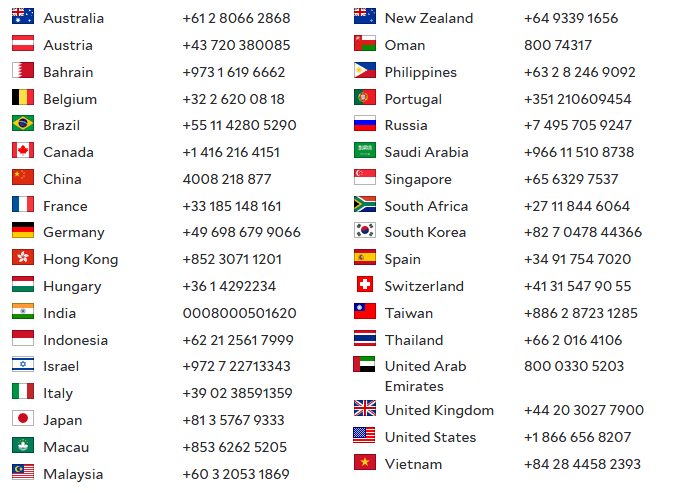 Other Agoda Contact Information
Agoda Email Address: [email protected]
Most Recent Blog Posts