If you are planning to visit Africa and want to visit the biggest cities to see its peculiarities and distinguishing features, look no further than this article. We have listed the top 10 major cities in Africa.
Lagos,Nigeria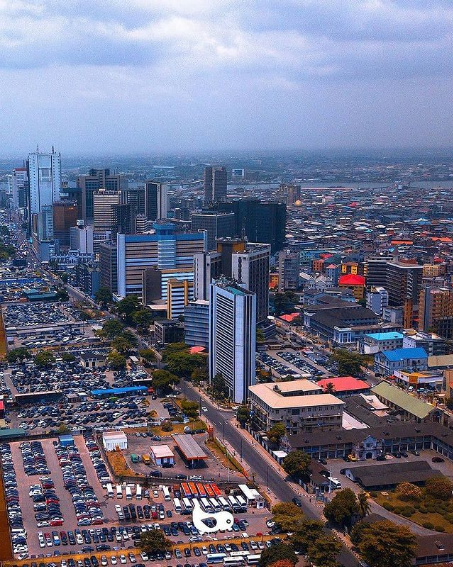 Lagos Metropolis is the largest city in Nigeria with the largest economic capital. This remarkable city is located in Lagos State. It is situated on the coast of the Atlantic Ocean, and it is the world's seventh-fastest expanding metropolis.
It is home to 21 million people, and the population is increasing at a rate of 2 to 3% every year. Unlike other oil-dependent states, Lagos' economy is diverse, with thriving manufacturing, transportation, construction, service, wholesale, and retail sectors.
Lagos produces $90 billion in goods and services each year. You can buy a lot of beautiful things on your visit to Lagos. If Lagos were to be a country, the economy would be Africa's seventh-largest. You will have fun driving around Lagos and visiting places like the beach, recreational centers, as well as tasting a lot of delicious street food.
Cairo, Egypt-Major Cities in Africa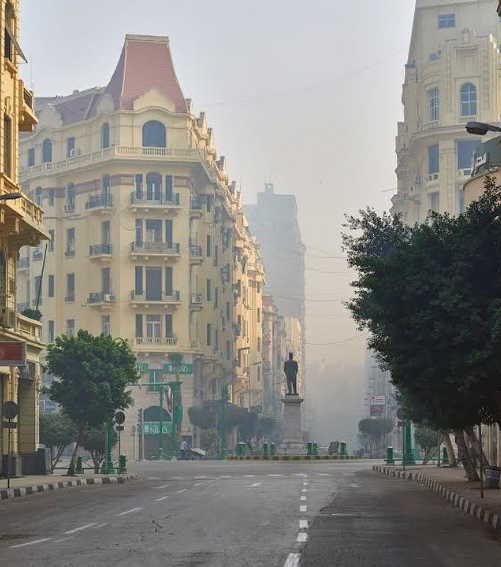 Cairo is Egypt's capital and its largest city, known as the birthplace of civilization. It is home to a population of more than 20.4 million people. The country's population is rising at the rate of 2.6 percent per year, according to a 2014 Population Reference Bureau report.
Cairo is Egypt's economic center, with the broader metropolitan area accounting for two-thirds of the country's GDP. Textile and food processing, iron and steel manufacture, consumer goods production, and other industries are among the city's leading job creators.
Cairo is also a thriving tourist, business, financial, and government services hub. A trip to Cairo would be a fun and adventurous one.
Kinshasha, Democratic Republic of Congo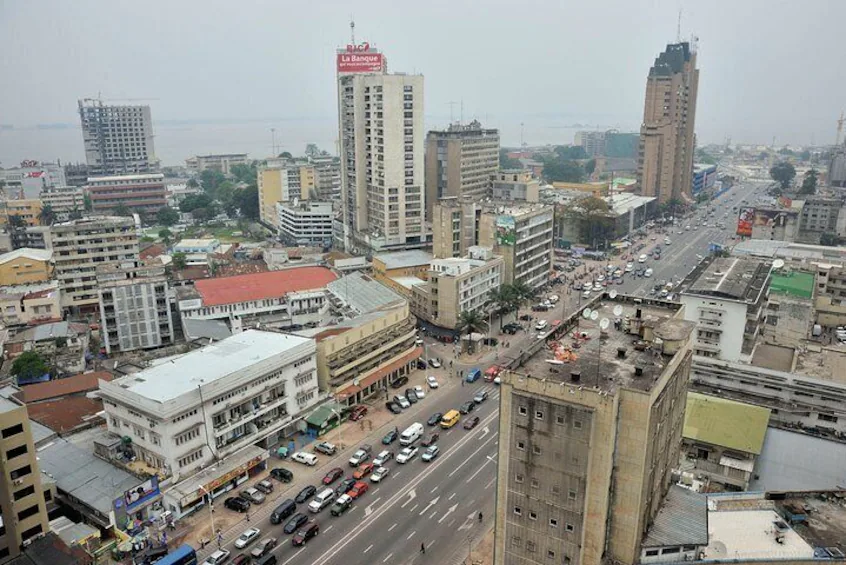 Kinshasa is the capital and largest city of the Democratic Republic of Congo. It is situated by the Congo River. It is the world's second-largest French-speaking metropolis, after Paris. Kinshasa's population is estimated to be between 10 and 13.3 million people.
Kinshasa's economy is supported by gas, oil, agriculture, and forestry, among other resources. You can have a taste of their fresh farm produce as well as walk through one of their forests to enjoy the freshness of nature.
Luanda,Angola-Big Cities in Africa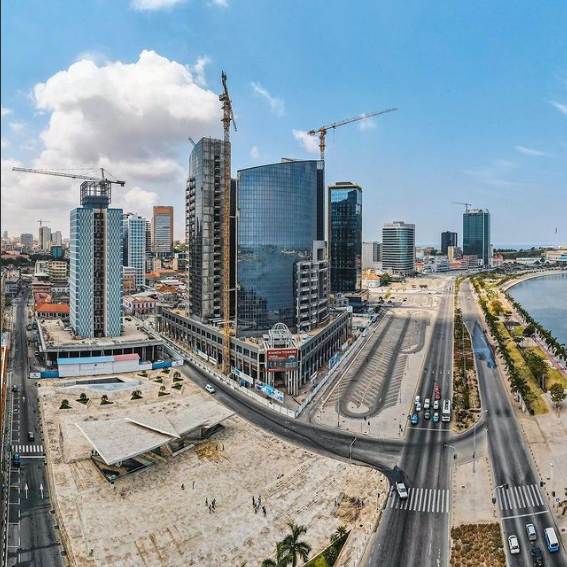 Luanda is the capital and largest city of Angola. According to early data from 2014, the city's population was estimated to be 6.5 million. However, that number was later changed to 6.94 million. Luanda has Africa's highest yearly population growth rate.
It is expected to have a population of 9 million people by 2030. Off the shore of the Atlantic Ocean, the city is home to the country's busiest seaport. Petroleum, diamonds, iron ore, and fish products are also exported through the harbor.
It's also utilized to bring iron, steel, machinery, grain, and coal into the country. The mining and oil industries' wealth has fueled a development boom in Luanda, with high-rise offices and opulent houses springing up.
In addition to the tourist attractions, a trip to Luanda allows you to see mineral resources and even buy some at affordable prices if you get the chance.
Nairobi,Kenya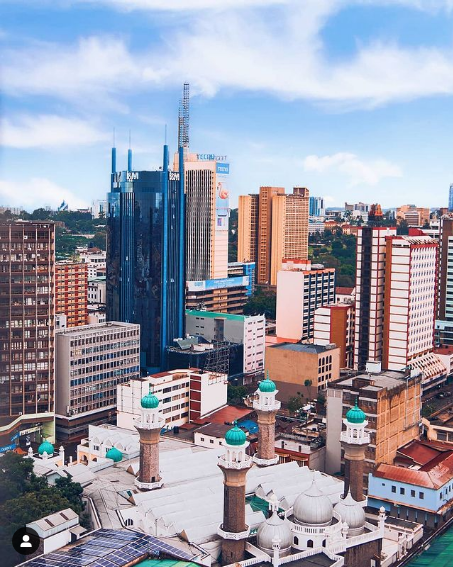 This city is the capital and largest city in Kenya, with 3.5 million people living there.
East and Central Africa serve as a crossroads for trade, technology, manufacturing, and finance. Kenya's GDP is 60 percent based on Nairobi's contribution.
Jomo Kenyatta International Airport serves as a hub for major airlines and charter aviation businesses, allowing East Africa to connect with the rest of the world. In Nairobi, you can visit the Giraffe Center, Elephant Orphanage or spend a day by the Nakuru National Park.
Abidjan, Ivory Coast-Major Cities in Africa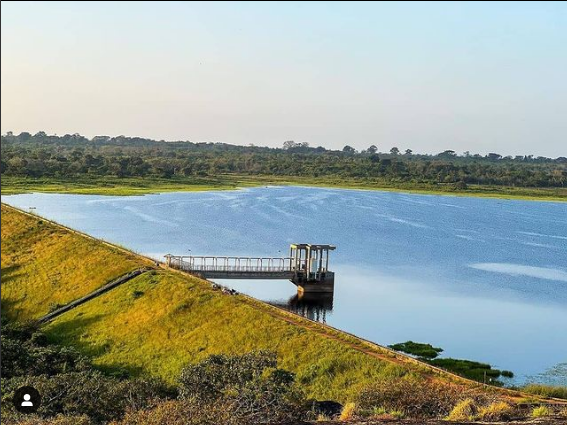 The 818-square-mile area capital of Ivory Coast is Abidjan City. As of 2014, its population was predicted to be around 4.707 million. According to a study conducted by the University of Ontario's Institute of Technology (UOIT), Abidjan's population grows at 2.83 percent per year.
There are 8578 people per square kilometer in the city. Abidjan is the industrial and urban center of the Ivory Coast. The city employs 18% of the country's workforce, 52 percent of secondary and tertiary urban workers, and accounts for 50% of the country's GDP.
Other significant economic contributors include cocoa, oil, and natural gas. A refinery processing crude oil is located in Abidjan. After that, the extracted petroleum is expended. On the Ivory Coast, you can visit mount Tonkou or relax on one of the exotic beaches in the city.
Alexandria, Egypt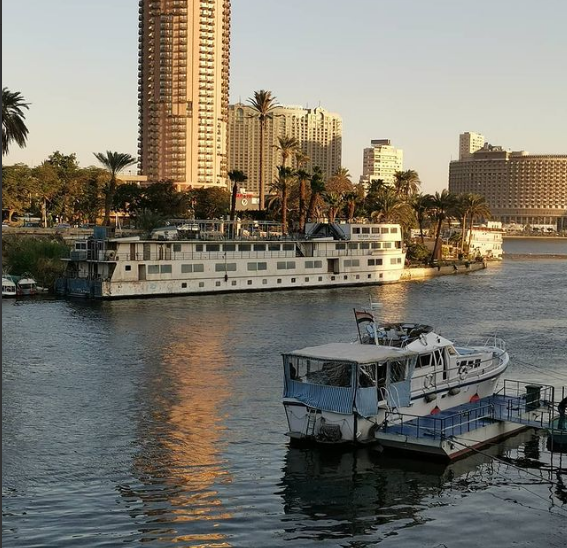 Alexandria is a historical Mediterranean port and beach city in Egypt that covers an area of 115.8 square miles. Alexander the Great established it in 331 BC. With a population of over 4.7 million people, it is the country's second-largest metropolis.
Alexandria's population grows at a rate of 1.7 percent every year. Every year, the city provides $46 billion to Egypt's GDP. Tourism is a significant contributor to the country's economy. As a result, it is known as the Mediterranean's Pearl.
Alexandria is home to about half of Egypt's industrial activity, making it a large water user. You can explore the museums of the Bibliotheca or take a stroll in Corniche. You can even go underground to the Catacombs of Kom el-Shuqqafa or take a visit to Pompey's Pillar.
Addis Ababa,Ethopia-Big Cities in Africa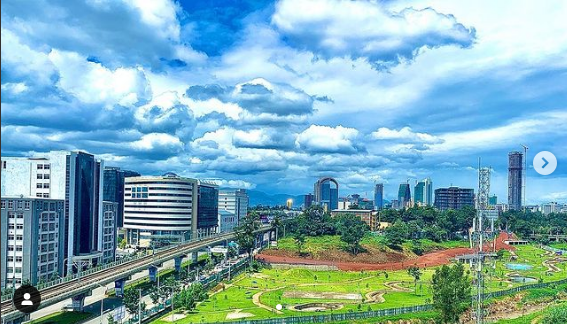 Addis Ababa is Ethiopia's capital and commercial center, with a 540-square-kilometer urban area. With a population of 3.4 million people, it is one of the most populous countries globally.
Bloomberg estimated in 2014 that the city's population would grow to 8.1 million by 2040. The average annual GDP of Addis Ababa is $32.04 billion, and it is expanding at a rate of 12.18 percent on an annual basis.
The city is a significant manufacturing and industrial center that provides 4% of the country's GDP. Construction in Addis Ababa is also booming. The city spent $470 million in 2015 to construct the city's first modern urban rail service.
In Sub-Saharan Africa, it is the first rail service of its kind. Despite these facts, the city's poverty rate is significant. On a visit to Addis Ababa, you can visit the DebreLibanos or spend some refreshing time by the incredible Crater Lake of Wenchi.
Johannesburg, South Africa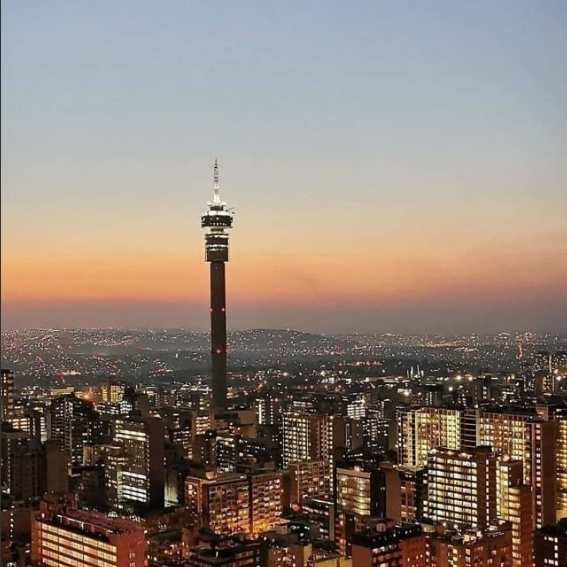 Johannesburg is South Africa's largest metropolis and the capital of Gauteng, the country's wealthiest province. Its population is 4.434 million people. The population increased by 3.18 percent between 2001 and 2011.
Johannesburg is the world's 27th largest city economy and generates 17 percent of South Africa's wealth. Manufacturing, retail, technology, fashion, and service industries such as hotels thrive in the city.
Johannesburg is also a regional financial center, with major international banks and Africa's largest stock exchange in Sandton. If you take a trip to Johannesburg, you can visit the Pilanesburg Nature Reserve or spend some time at Treehouse Kruger National Park Safari.
Dares Salaam,Tanzania-Major Cities in Africa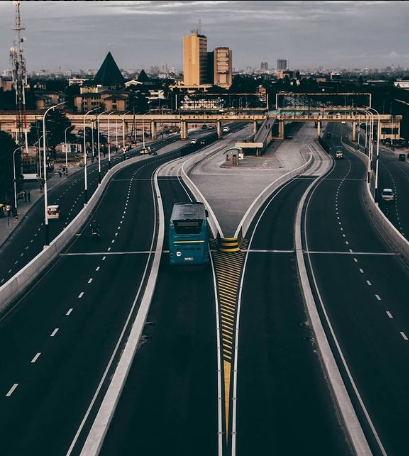 Dar es Salaam is Tanzania's largest metropolis, covering 565 square kilometers. It is also East Africa's largest port city, with a population of around 4.36 million people. According to a World Bank assessment, 70% of Dar es Salaam citizens live on less than a dollar per day in haphazard, unplanned townships with poor roads, water, and sanitation.
Dar es Salaam is Tanzania's industrial, educational, and economic center. This former capital is responsible for 70% of the country's GDP. New external investment is being directed to port expansion as a metropolis by the sea.
The World Bank agreed in 2015 to invest $565 million to quadruple the port's capacity by 2020. You can visit the National Museum or experience some deep culture at the Village Museum in this lovely city.
Mbudya Island is also a beautiful place to spend your time. You can take a trip to Bongoyo Island too.
Conclusion
Millions of people live in Africa, and most of them migrate from rural areas to cities for a better life and access to amenities that make life easier. For your next vacation, you can travel to one of the major cities and engage in various exciting activities.
Recommended Reads